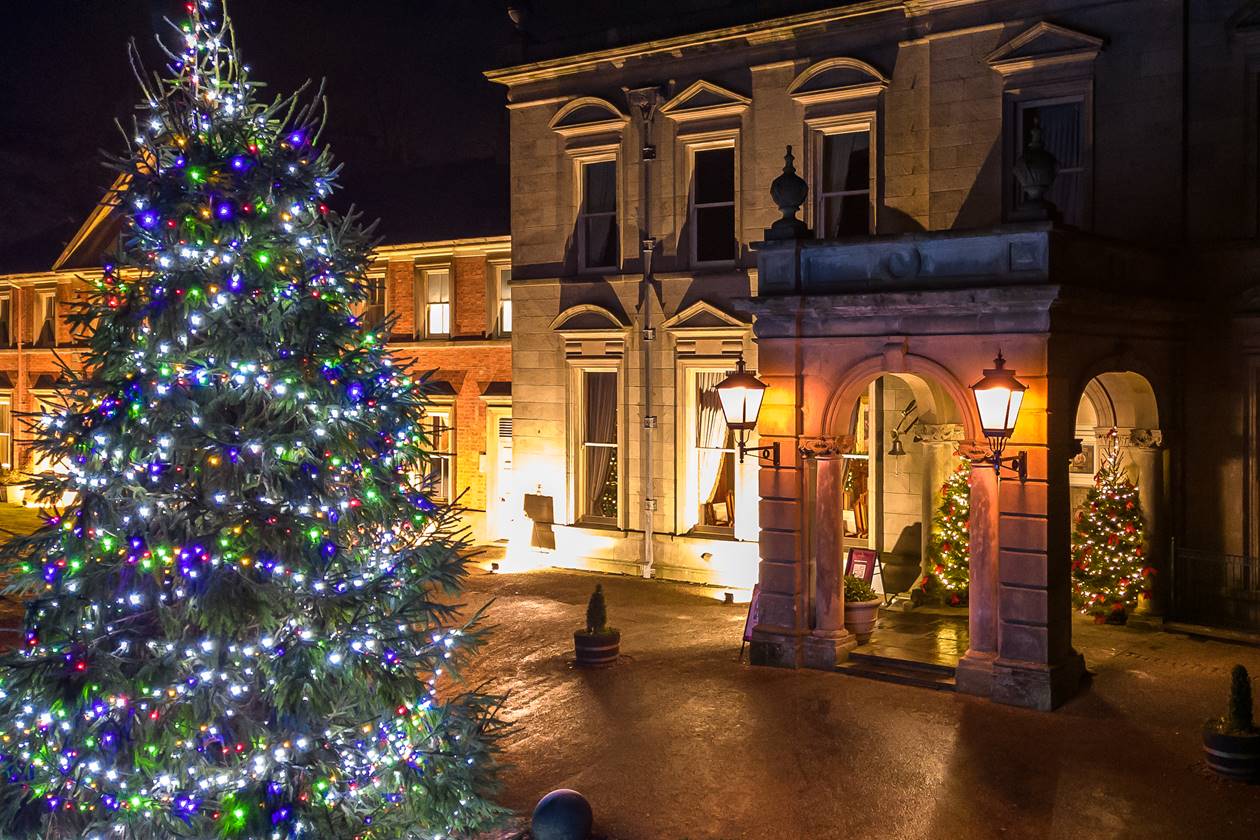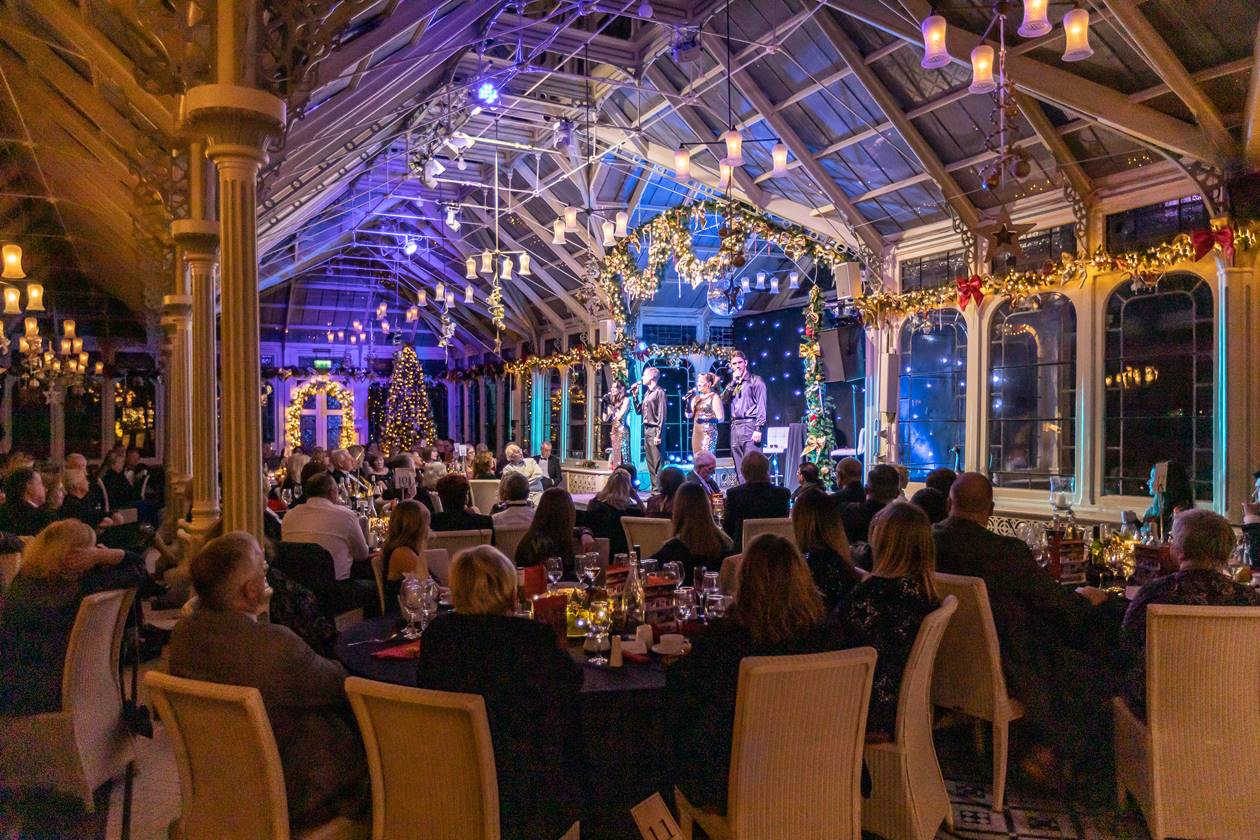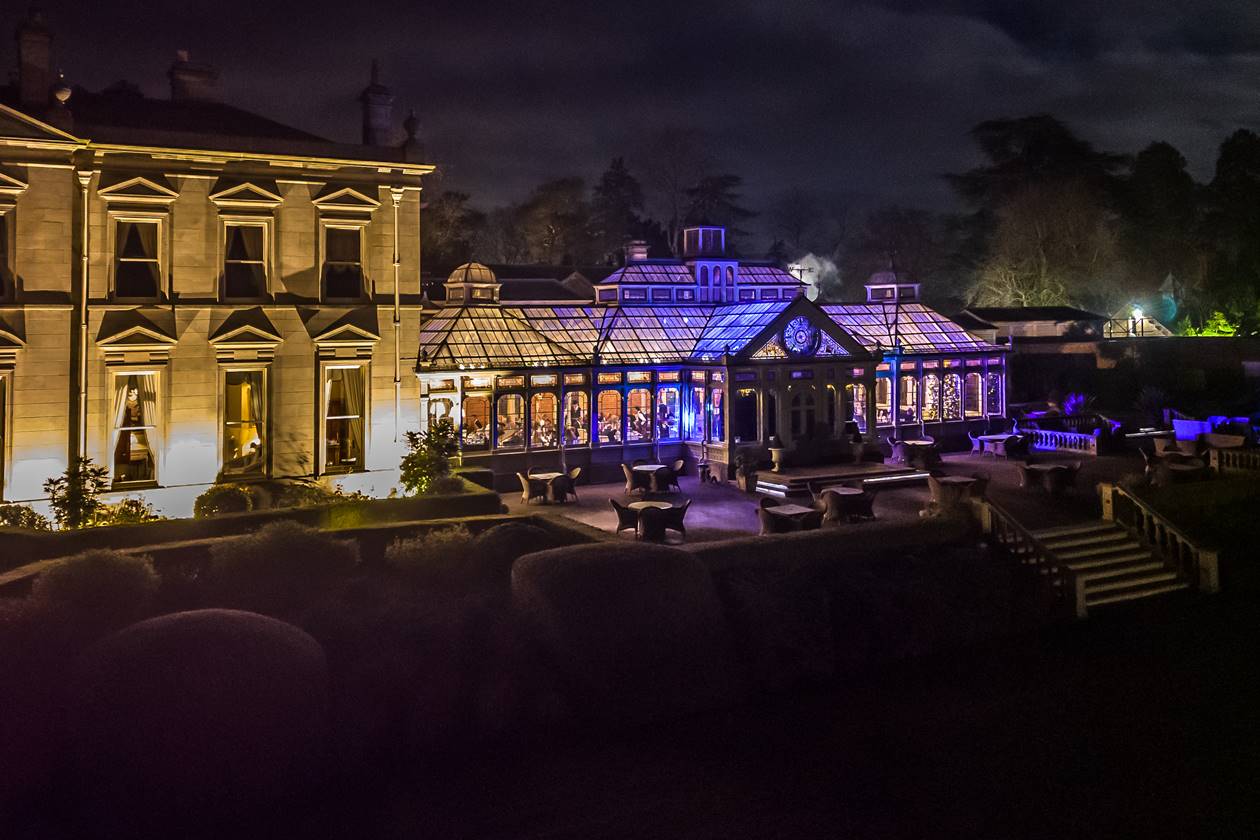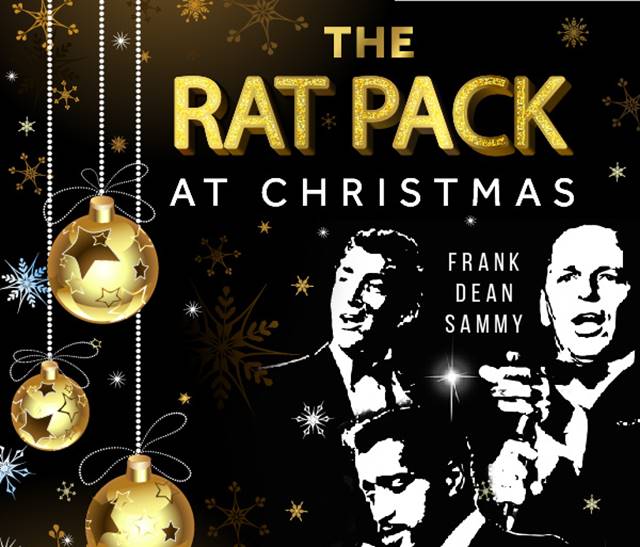 After performing to sell-out audiences in the Orangery for a number of years, it is always a delight to welcome back some of the world's finest interpreters of Frank Sinatra, Dean Martin and Sammy Davis Jr.
A show where, 'The Boys' will swing you back to a time when 'The Rat Pack' ruled Las Vegas and Hollywood where their impromptu sell out shows caused a stir and attracted the rich and famous!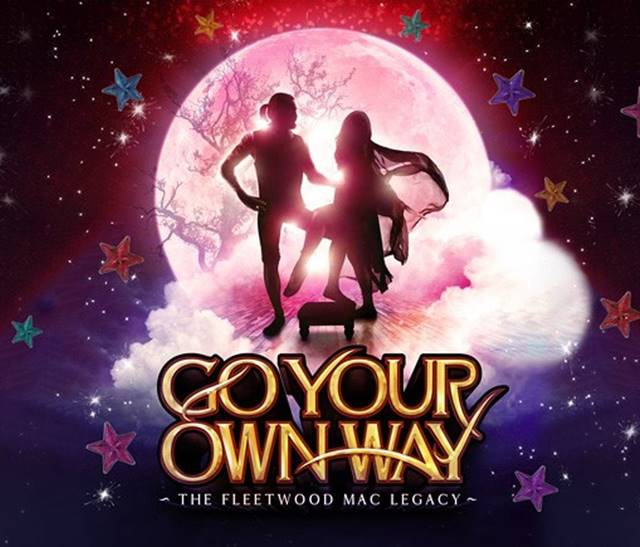 Following their sensational debut in the Orangery last year we are delighted to welcome Go Your Own Way  back for our  Christmas season.
Acknowledged as one of UK's finest exponents of the music and history of Fleetwood this five piece fully live band replicates the classic line up of Fleetwood, Nicks, Buckingham and the McVies - one of the most successful bands in the history of popular music.