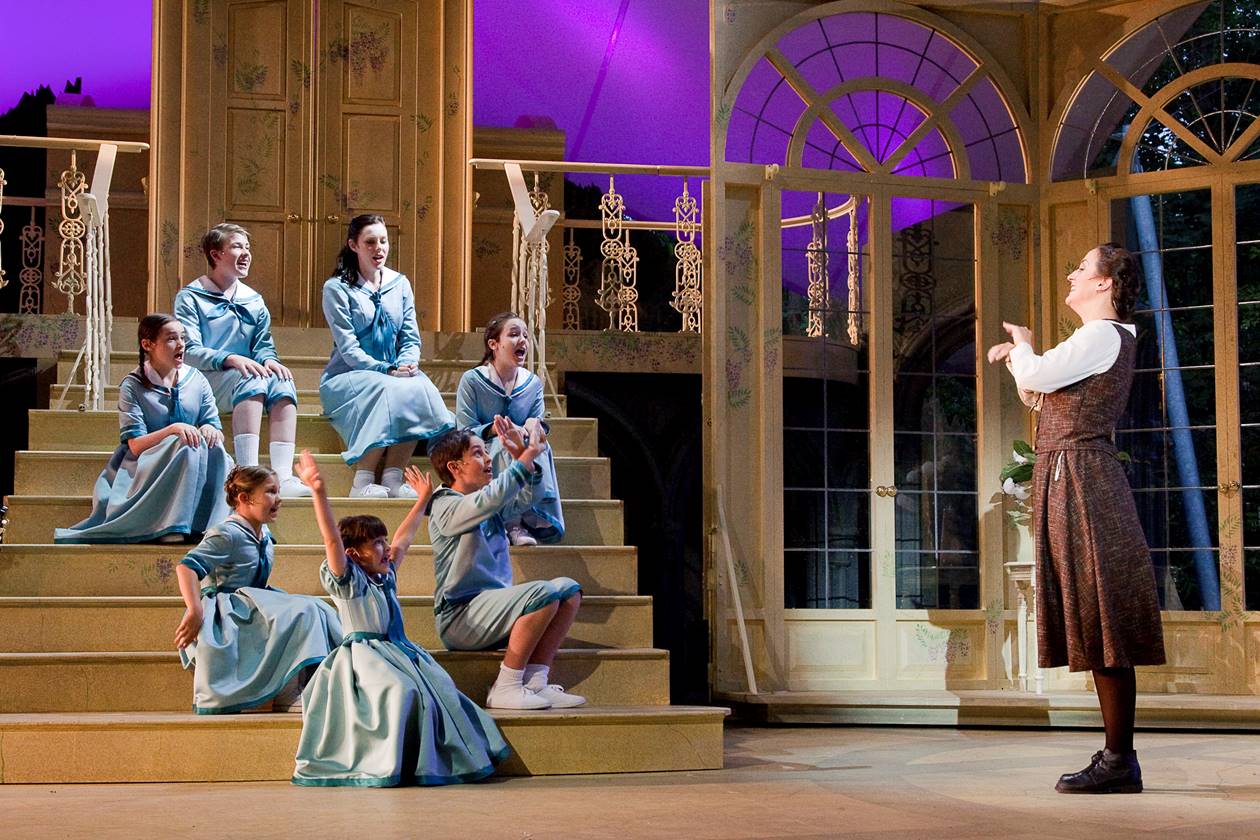 Booking Information
Whatever way you choose to book, tickets can be paid for by credit or debit card, or reserved for up to three days to allow time for a cheque or Kilworth House Hotel gift voucher to be sent. Please make cheques payable to Kilworth House Theatre. Call us on 01858 881939. There are several ways to book your preferred production:
Book Online: What's On
Available 24hrs a day, 7 days a week with a completely secure credit/debit card payment system
Choose the exact seats you want from our seating plan – also shows availability for the performance of your choice
Book pre-theatre dinner at the same time
Parties up to 8 can be booked on-line
Book by Telephone: 01858 881939
Our phone lines are open from 9am to 5.30pm Monday to Friday
Outside of these hours you can leave a voice message with your telephone number and we will call you back as soon as possible on the next working day
Group Bookings:
Receiving Your Tickets:
We are now providing e-tickets as standard for all events at Kilworth House Theatre. E-tickets should arrive within minutes of your purchase (unless stated otherwise). We advise checking your junk/spam mail if you don't receive them within 24 hours.
Every booking is subject to £2 administration charge regardless of the number of tickets purchased.
All seats are the same price, per performance, regardless of location, as all seats have the same excellent viewing sightlines.
Prices vary by performance dates and times only.
Terms & Conditions:
All seats must be paid for in advance
In common with general theatre practice, tickets for Kilworth House Theatre cannot be exchanged, cancelled or money refunded once payment has been made
If guests are unable to use their tickets, the Box Office will endeavour to resell them on the understanding that the sale of the theatre's own available seats takes priority – a fee of 20% will be charged for a successful resale
For full terms and conditions please click here.