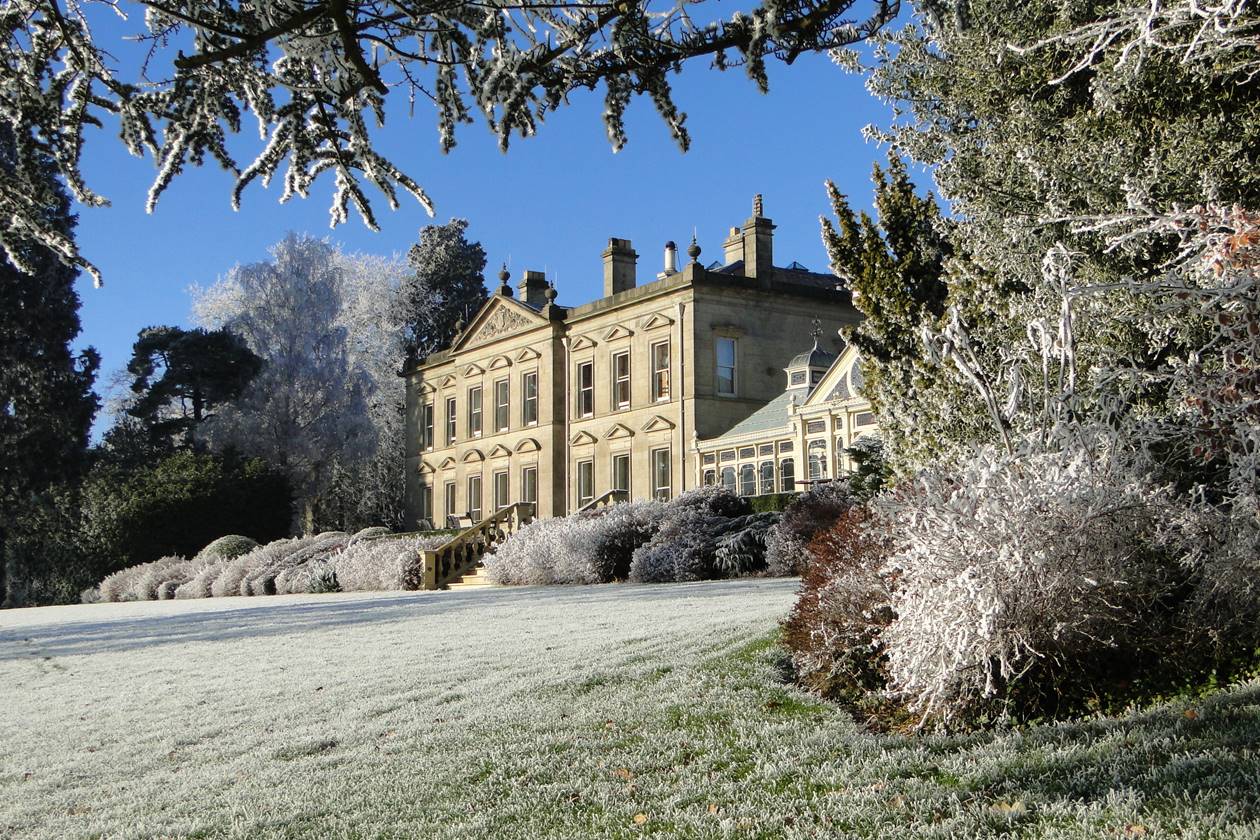 Kilworth House Hotel is proud to be a member of PoB Hotels, a collection of carefully curated rooms, the finest restaurants and spas, and the most authentic regional experiences across the British Isles.
PoB Hotels only invite the very best independent hotels to join their collection – but there's much more to it than that. Think of PoB Hotels as the key and each hotel as a door to new experiences. Each completely unique. Each hand-picked. Each the Pride of Britain.
Established in 1982 by a group of 12 passionate hoteliers, PoB Hotels today has grown to over 50 city-based, countryside and coastal locations. The essence of PoB Hotels is built on its British heritage, honouring provenance and sincere, authentic service. They love the independent nature and unique culture at each property. What ties the hotels together is not being the same but celebrating individuality with a common vision- offering guests the best experiences.
They're all about pairing each guest with an experience that's extraordinary and unique, so all members are inspected annually to ensure they live up to the PoB standard. Plus, admission of new members is subject to successfully passing an anonymous overnight inspection and a ballot of the membership.
In 2022, PoB Hotels partnered with EarthCheck, the leading global sustainability certification programme. This step formalises an ongoing commitment to responsible travel and an effort to promote sustainable practices across its collection.