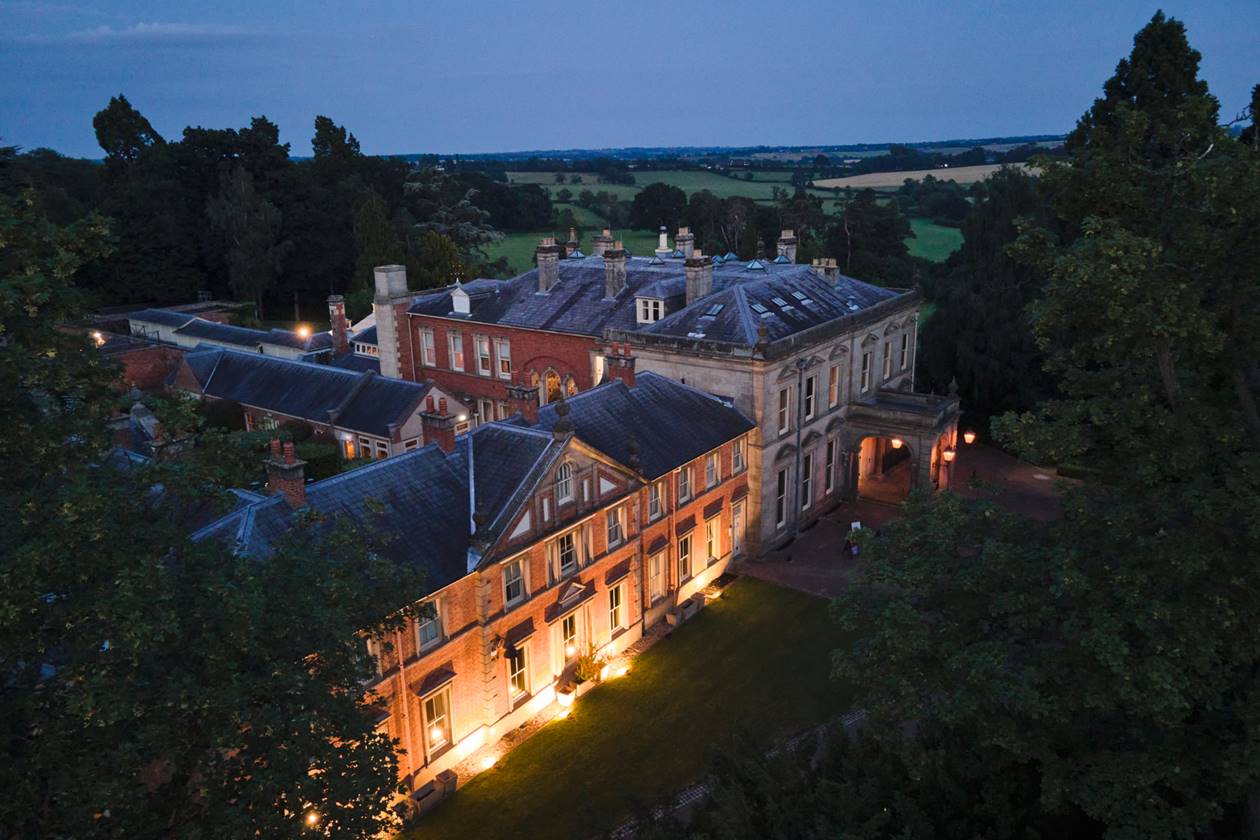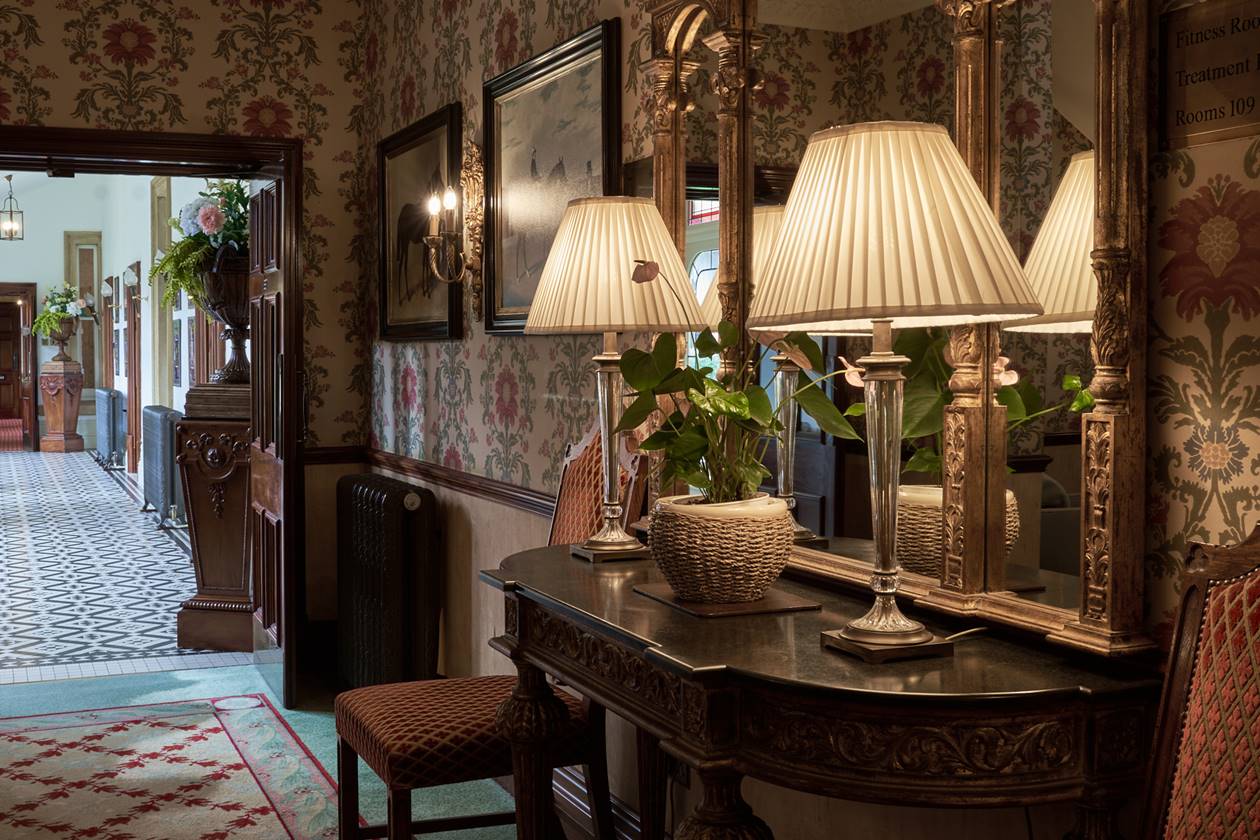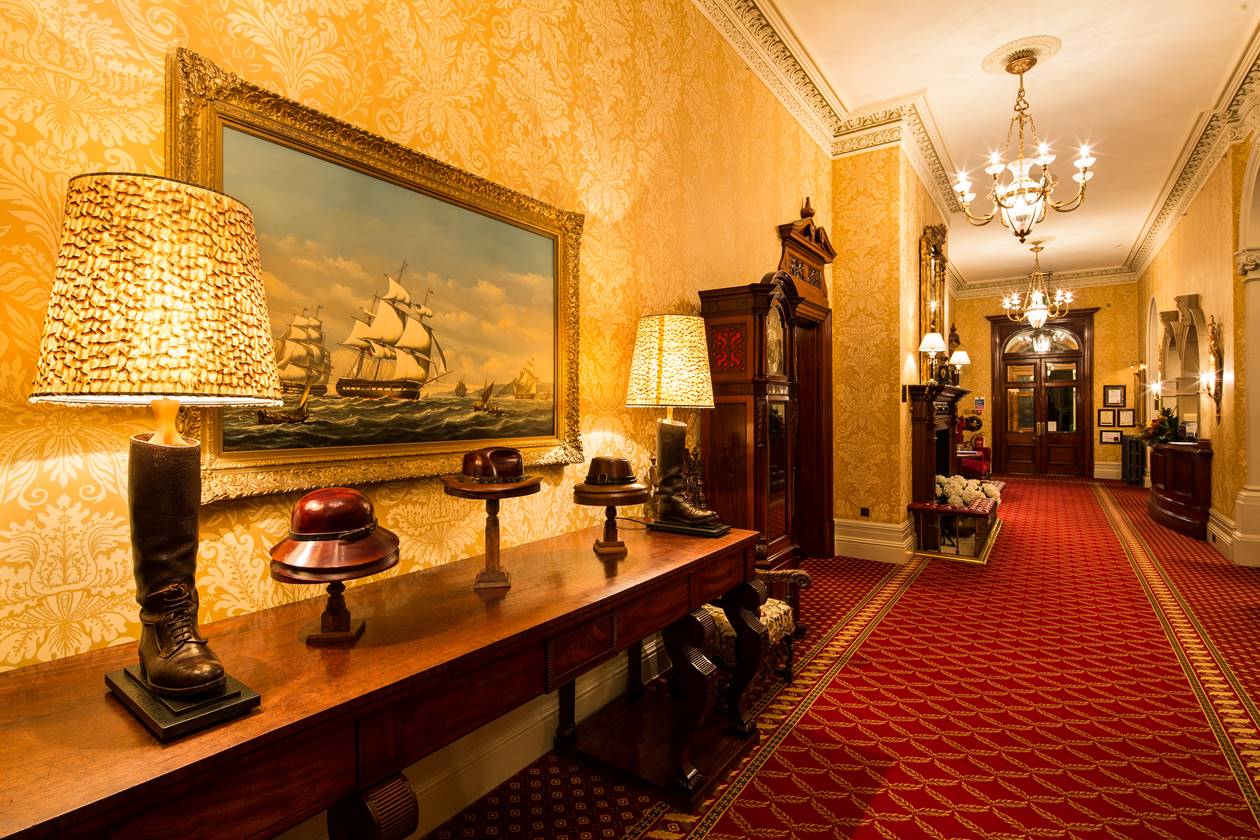 Our History
From family home to exquisite hotel
This glorious Grade II listed Italianate country house was built as a family home in the late 1880's for John Entwistle, the High Sheriff of Leicestershire. After the death of Mr Entwistle's second wife in the 1960s, the house passed to the Snowdon family who turned it into several flats. In 1999, Celia and Richard Mackay bought the house and painstakingly restored it to its former glory transforming it into the beautiful Hotel and grounds you see today.
Below is our fascinating history in a little more detail. 
1881
John Bertie Norreys Entwistle had public service in his blood. He was an only son, born in 1856 at Foxholes near Rochdale to a family in which his father, grandfather and great-grandfather had all been High Sheriffs of Lancashire. His grandfather was also MP for Rochdale. The family made their money through the Lancashire woollen mills.
John Entwistle subsequently moved to the Midlands, where he became a successful local businessman. Census records for 1881 show him living as a bachelor in North Kilworth with a household staff of nine. It was in that year that he married Sophia Dalton, niece of Baron Lisgar, the second Governor General of Canada.
1888
Aged just 32, John Entwistle became High Sheriff of Leicestershire. He must have felt the need for a home to match his status; in that same year he commissioned a Mr A E Purdie to design Kilworth House.
The entire project took two to three years. Accounts reveal that the cumulative costs of developing the building and grounds amounted to £39,000. By 1890, Mr and Mrs Entwistle were firmly established in their new home. Mrs Entwistle's own meticulous records show that she retained five maidservants, one of whom – the second housemaid – earned just £22 a year. This was the era of grand entertaining at Kilworth House, when the cream of Leicestershire's Victorian society came to dine with the High Sheriff and his wife.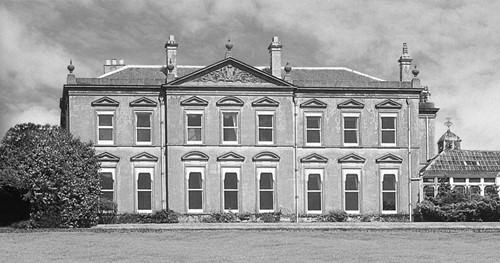 1916
Sophia Entwistle died childless in 1916. Three years later, John Entwistle married again – to Florence, third daughter of Sir Alex E Ramsay.
But she too remained childless. So John Entwistle passed away heirless in 1945, and the house and his entire estate passed to his second wife, valued at just over £210,000.
1960
When Florence died during the 1960s, the Snowden family bought Kilworth House. At last, almost a century after it was built, the house and grounds rang with the laughter and carefree joy of family life that John Entwistle had hoped for.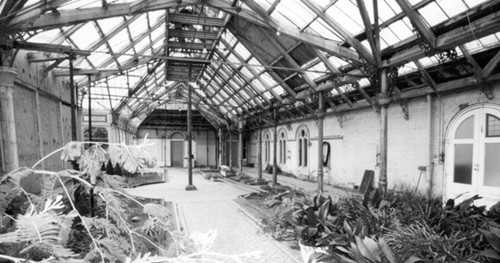 The Orangery in 2000
1999
Celia and Richard Mackay bought Kilworth House, and between 1999 and 2003, oversaw a major project to restore the Grade II listed House to its original beauty. This painstaking process involved working with English Heritage to preserve the star listing of the Victorian Orangery – an exquisite construction featuring stained glass windows on most aspects, wrought iron finials on the roof and a striking original black and white mosaic floor.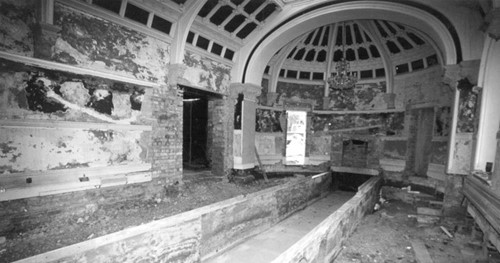 The Wordsworth in 2001
Much work was also undertaken to remove false ceilings, staircases, windows and doors which had been added throughout the building's history, and which were not in keeping with the original architecture.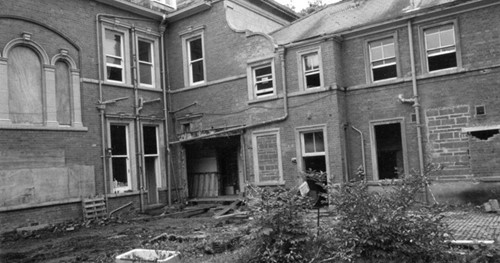 The renovations extended throughout the estate. An idyllic lake set within the grounds was extended and stocked to offer excellent fishing, while major trees were catalogued by species, age and height to facilitate ongoing care and to help create a refuge for local wildlife. The bats that had made their home in various outbuildings were relocated to a custom-built roost. So we can truly say all residents of Kilworth House Hotel enjoy first class accommodation!
2003
After a restoration and building project that lasted over two years, Kilworth House opened on April 7th 2003 with 44 bedrooms and 2 restaurants, but most importantly, an exterior that had been built 115 years earlier, restored to exactly the way it was when it was first built.
2007
Kilworth House Theatre opens, with a show-stopping performance of The Pirates of Penzance. Celia chose to leave the back two rows of the auditorium in storage 'in case we didn't sell'. The seventeen performances sold out and the following year the two missing rows were installed bringing the capacity to 550. Since then the number of performances has increased to over 120 and each season 'sold out' notices are the norm for the West End standard musicals produced at Kilworth House Theatre.
Described by the Daily Telegraph as 'Britain's best-kept theatrical secret' the theatre goes from strength to strength. Set in the magical wooded glade in the beautiful grounds of Kilworth House Hotel, two magnificent sail-like canopies provide protection for the whole audience and the performers.
Responsible for the choice of the productions, creative teams and casting, Celia is proud of Kilworth's unique theatre, the high production values achieved year after year but especially because her dream is now being shared and enjoyed by thousands of people each year.