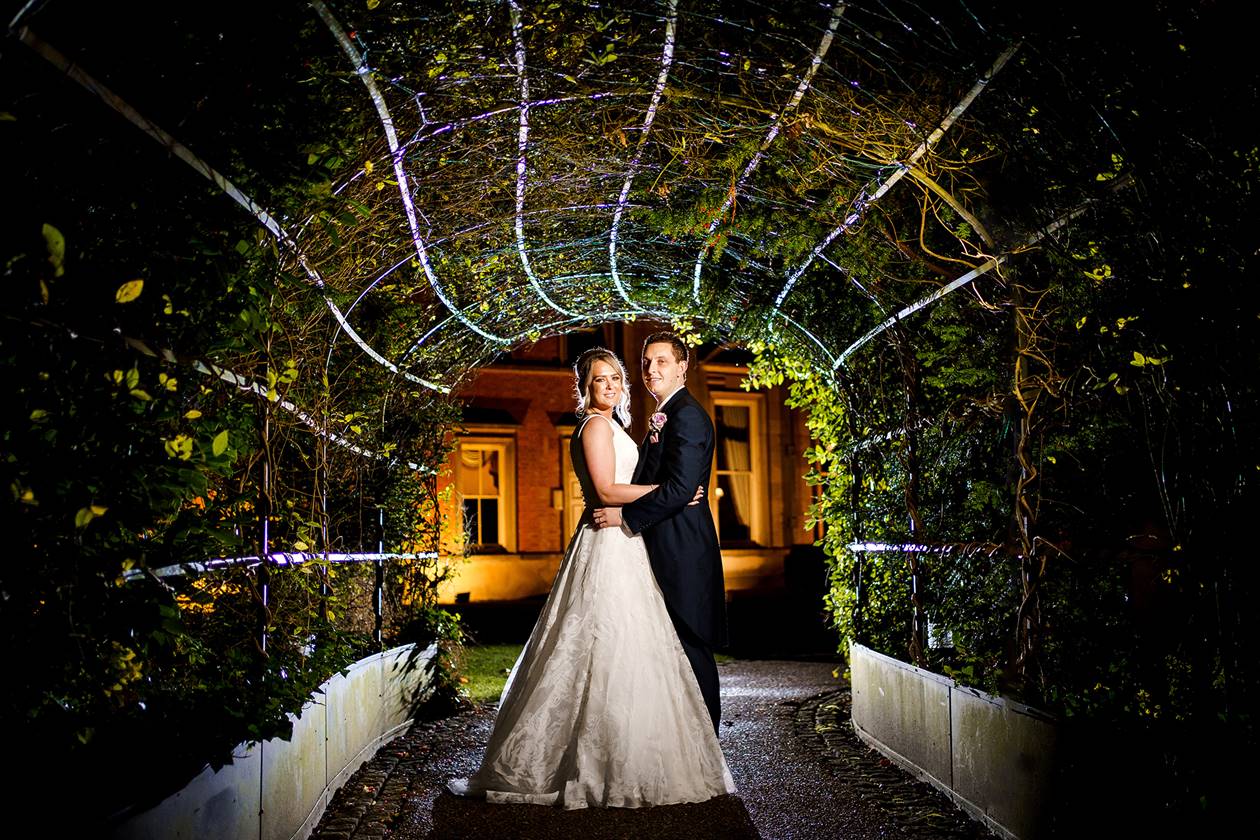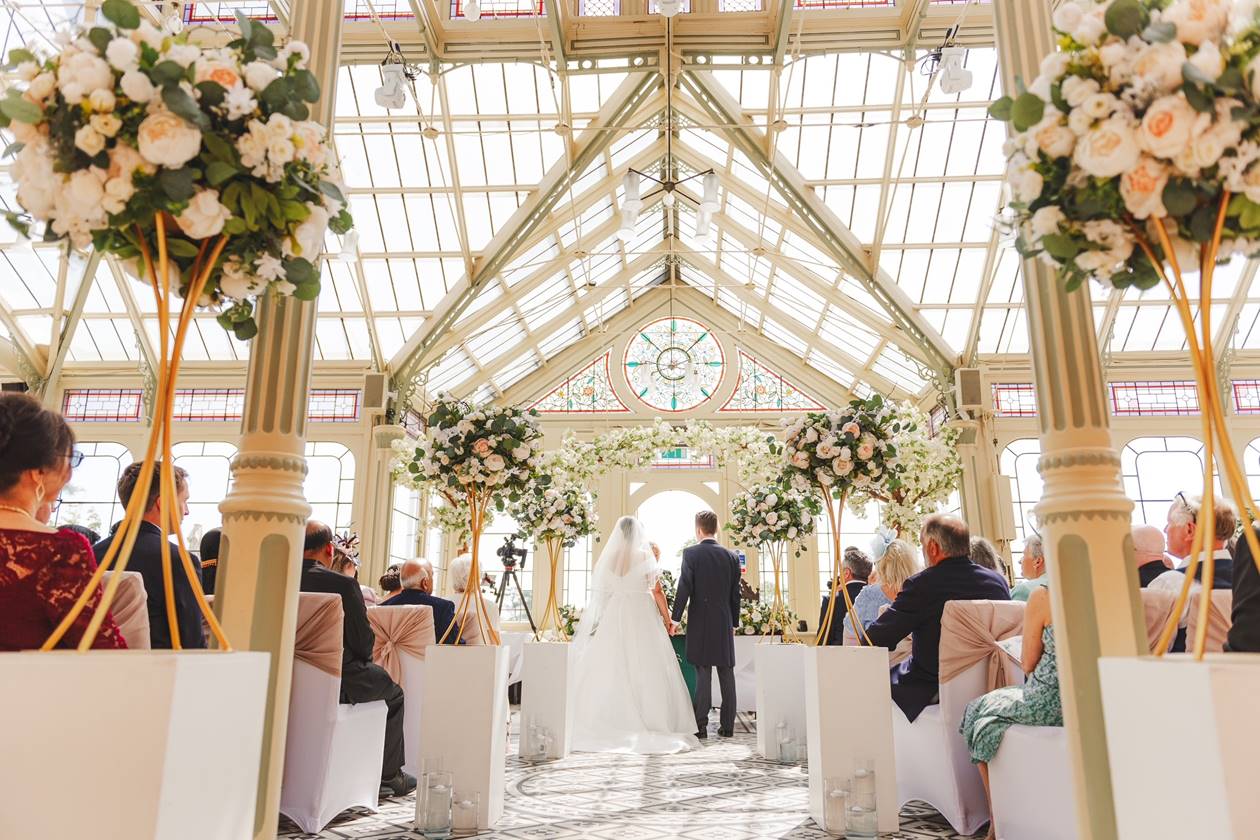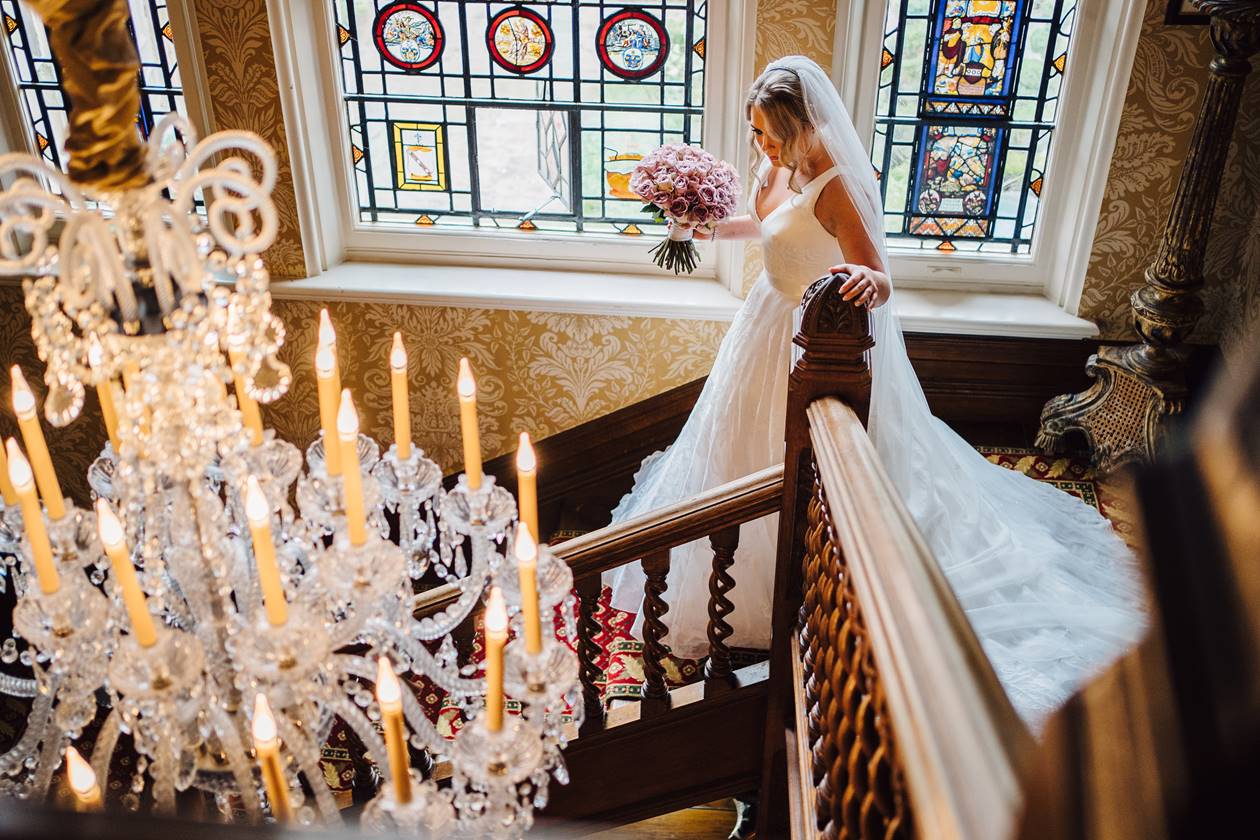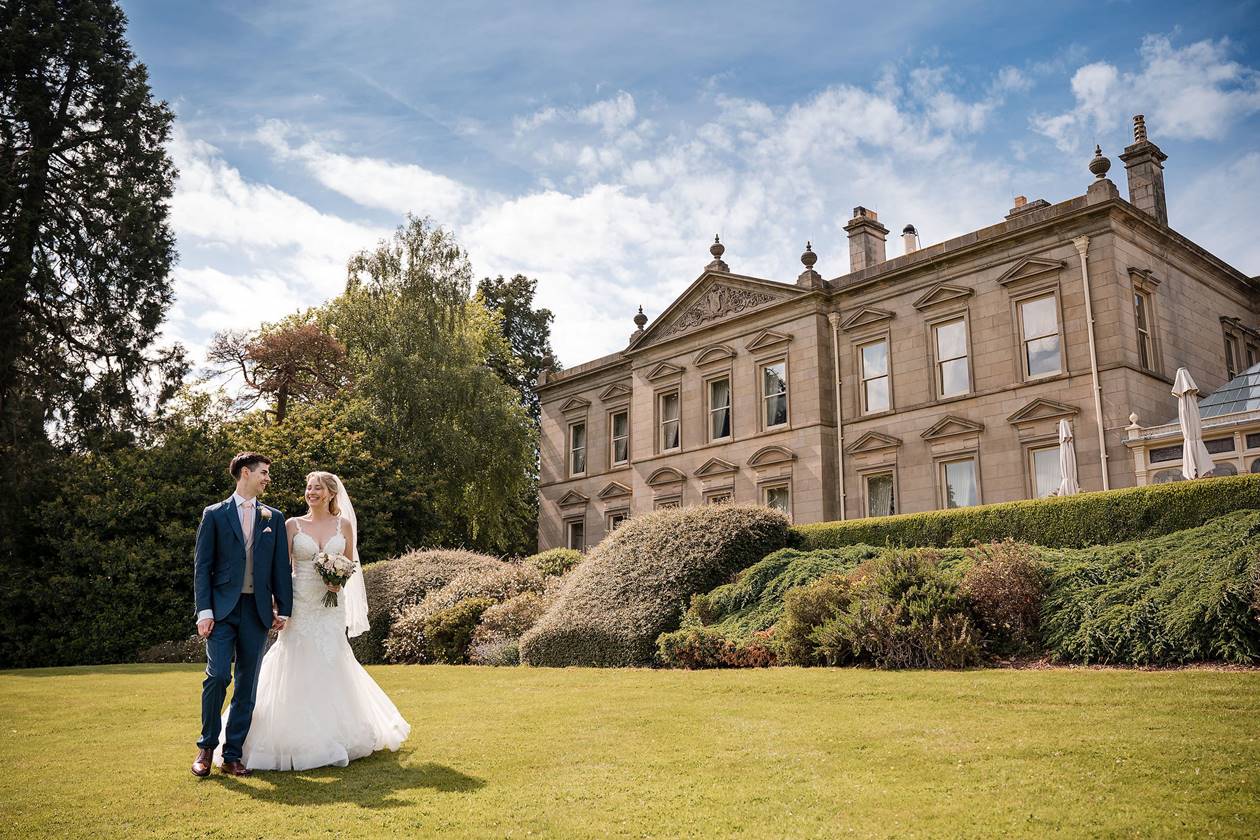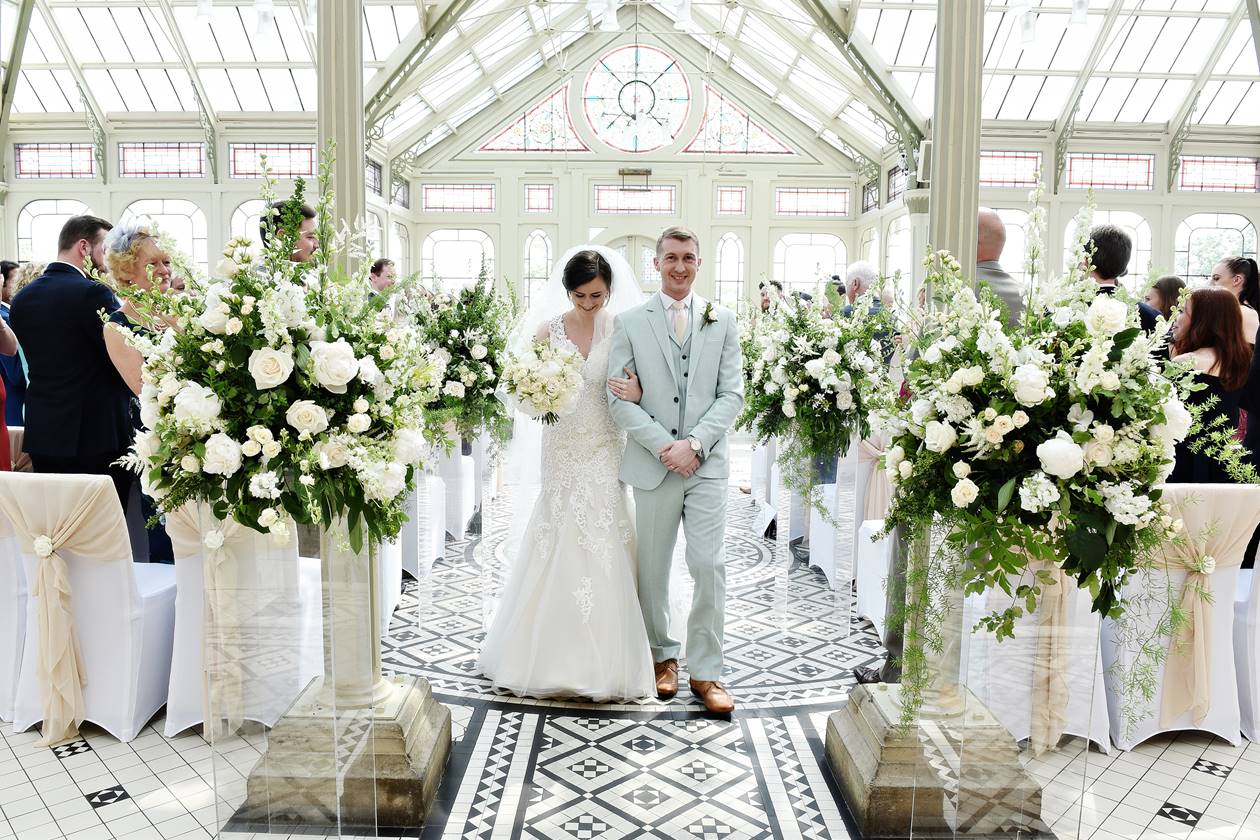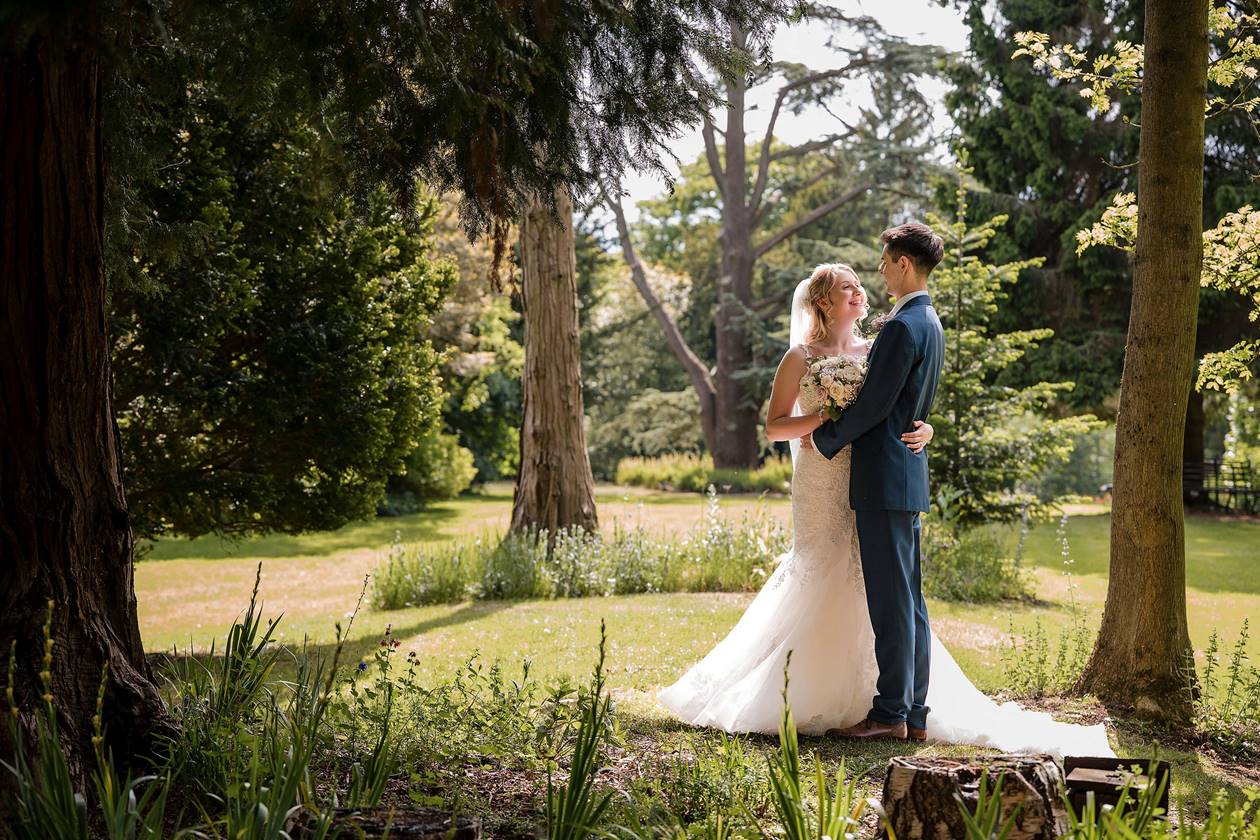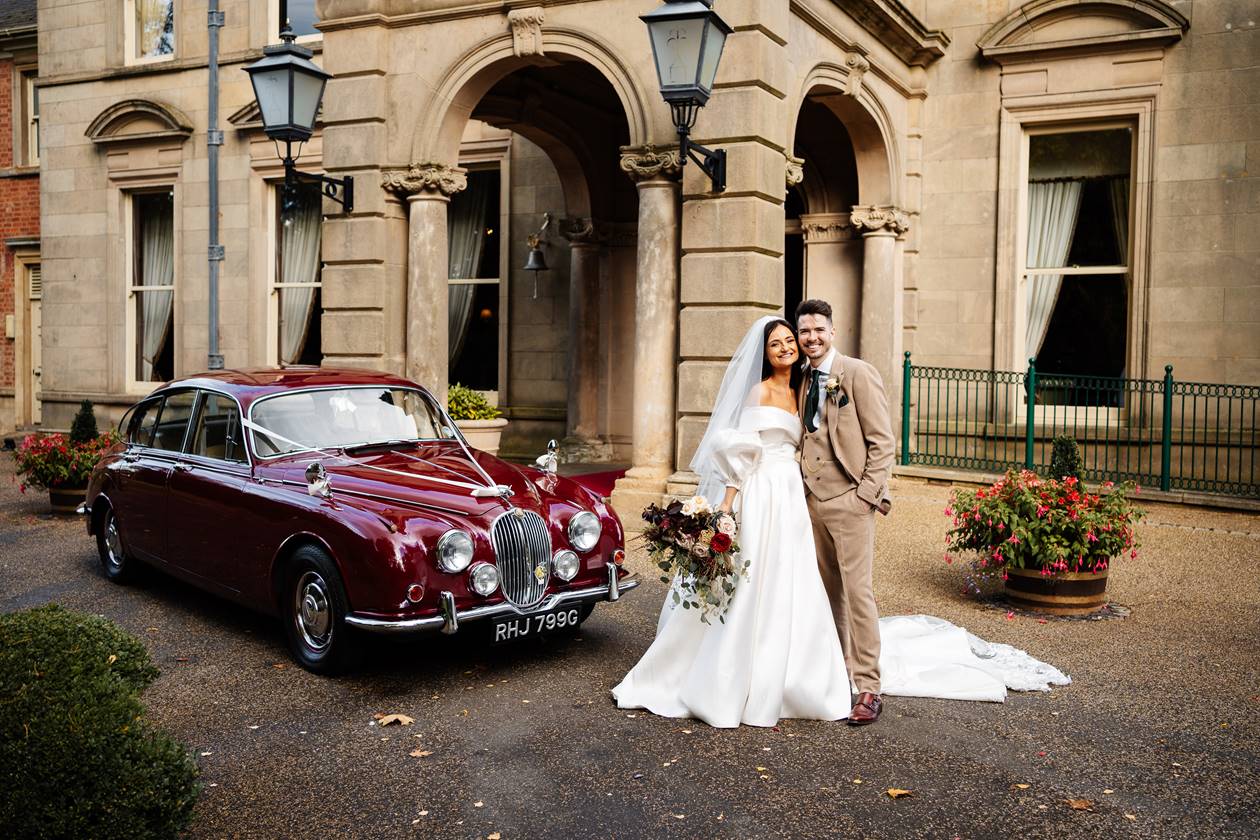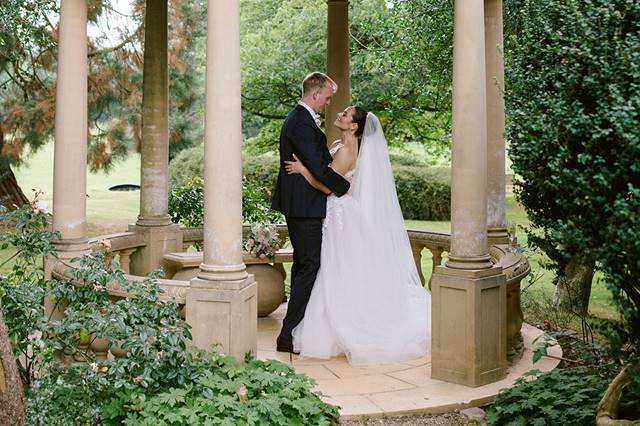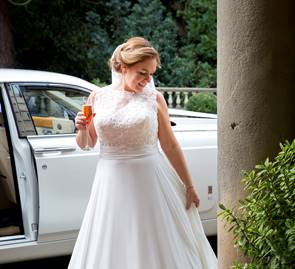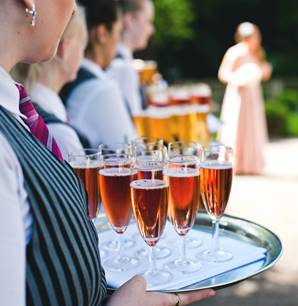 A wedding with a sense of occasion
The day you get married is one of the most important days of your life. That's why, at Kilworth House Hotel, we pull out all the stops to ensure it's as memorable as it should be. But then again, what else would you expect from one of the UK's most beautiful locations, in the heart of rural England? 38 acres of rolling parkland, lavish lawns, an unparalleled theatre experience and a country house hotel to match. The bedrooms are palatial and the food is superb.
You'll be in your element, as will your family and guests. You don't even need to worry about separate wedding and reception venues because this idyllic rural hideaway has its own Civil Wedding Licence. Bring your fairy-tale to life, only at Kilworth.