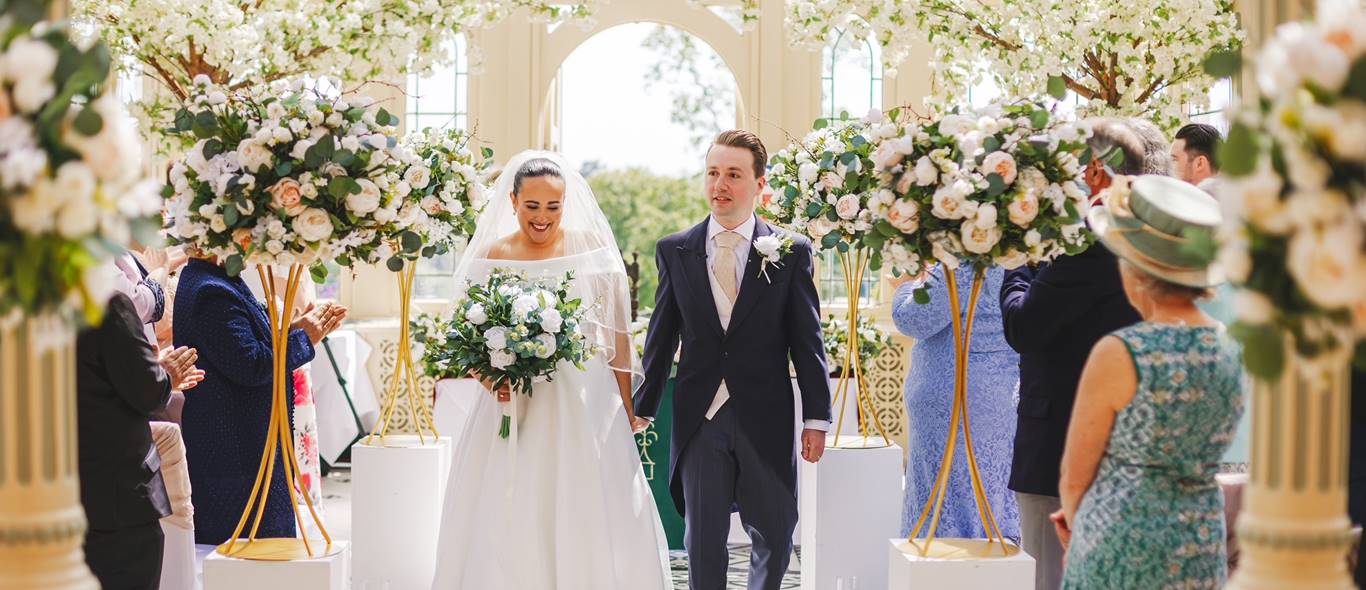 Leicestershire Wedding Venue: Unforgettable Weddings at Kilworth House Hotel
Planning your dream wedding involves many important decisions, but none quite as critical as choosing the perfect venue. Nestled in the heart of Leicestershire, Kilworth House Hotel offers a uniquely enchanting oasis, providing a sublime backdrop for your special day. This exquisite Victorian estate boasts stunning Grade II listed architecture, 38 acres of picturesque private parkland, a serene lake and a range of ceremony and reception spaces to create an ideal setting for your wedding. Let's discover why Kilworth House Hotel is the ultimate choice for your wedding, and explore our range of exceptional wedding packages.
Your Dream Wedding Venue Near Leicester
Situated conveniently near Leicester, Kilworth House offers the best of both worlds. You can experience the tranquillity and serenity of the Leicestershire countryside while being just a stone's throw from the vibrant city life of Leicester. It's the ideal location to create a memorable wedding day that combines rustic charm with city accessibility.
Exclusive Use Wedding Venue with Accommodation
Kilworth House Hotel is much more than just a wedding venue; it offers an exclusive experience like no other. For your special day, Kilworth House Hotel & the grounds become entirely yours. Imagine having the entirety of this magnificent estate at your exclusive disposal! This exclusive use option extends to the exquisite accommodations within the hotel, allowing you and your guests to relax and reflect on your wonderful day in style and luxury. Exclusive use is available from 3:00 p.m. on the day of arrival to 9:00 a.m. the following morning, so there's plenty of time before you say 'I do' to rehearse your vows!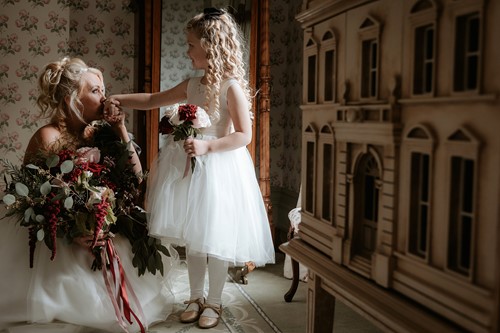 Wedding Packages in Leicestershire
Let us take the stress out of wedding planning with our carefully curated wedding packages. From the ceremony to the reception, every detail is taken care of to ensure your day runs smoothly. Kilworth's wedding packages suit a range of budgets and encompass everything you need, including the ceremony, room hire, catering, décor, and even a dedicated wedding coordinator to bring your vision to life. Choosing one of the following wedding packages simplifies the planning process, ensuring you have more time to enjoy the journey to your special day.
Wedding Room Hire at Kilworth House Hotel
Our Civil Wedding Licence means that you can celebrate your special day under one roof! For the wedding ceremony, you can choose from three superb wedding rooms at Kilworth House Hotel. Whether you're looking for a small, intimate wedding venue or space to hold a grand celebration for your union, Kilworth House Hotel has the perfect wedding room hire package for you.
Wedding Ceremonies at Kilworth House Hotel
We have 3 idyllic rooms for you to hold your wedding ceremony in depending on the size of your guest list. The Shakespeare Room is ideal for intimate ceremonies without sacrificing grandeur, with space to host between 12 and 20 of your closest loved ones.
With its domed ceiling and glittering chandeliers, The Wordsworth Room is a perfect venue for slightly larger wedding ceremonies, with space for 21-40 guests.
If you're hoping to hold a wedding of far grander proportions, then our glittering Victorian Orangery is an awe-inspiring space. With glorious rural views and the vibrant glow of natural light, the Orangery casts its own magical spell over your day. You can invite between 60-130 guests to a wedding ceremony in The Orangery.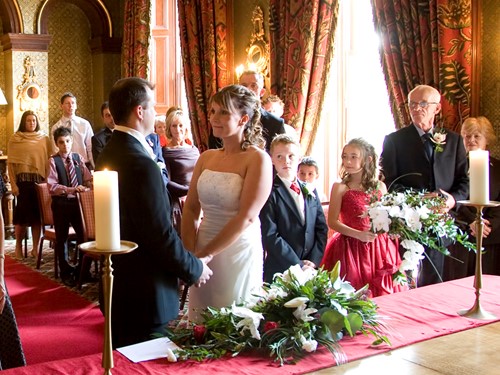 Wedding Celebration Packages
So you've just said 'I do,' now it's time to celebrate! We have wedding celebration packages to suit all tastes and can cater for a variety of budgets, so you can make your day uniquely yours. We have given our Wedding Packages literary-themed names to reflect the author's sonnets and poems celebrating enduring love.
To dive deeper into the wonderful wedding packages on offer at Kilworth House Hotel, please visit our webpage here. You'll find comprehensive details about each package and our full wedding brochure to download, helping you make an informed choice for your big day.
Bespoke Wedding Packages
The team at Kilworth House Hotel understands that every couple is unique, which is why we offer you the option to create a bespoke wedding package. Whether you envision an intimate gathering or a grand celebration, our packages can be tailored to meet your specific desires. From the choice of reception spaces to the menus and finishing touches, Kilworth House Hotel's team of experts will work with you to ensure your celebration perfectly reflects your love story.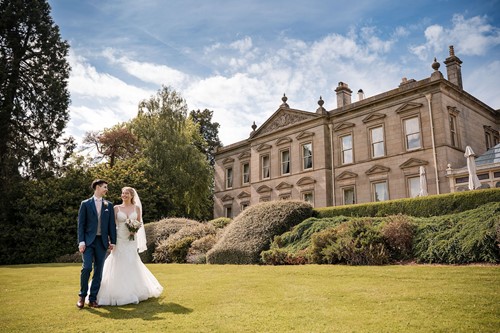 Kilworth House Hotel in Leicestershire is more than just a wedding venue; it's a destination where dreams come true. With exclusive use options, expertly crafted wedding packages, and a breathtaking rural setting, this charming country house estate ensures your wedding day is a beautiful and unforgettable experience. If you're searching for your dream wedding venue in Leicestershire, Kilworth House is ready to make your wedding day truly magical.
To start planning your dream wedding, contact our team on 01858 880058, email info@kilworthhouse.co.uk or send us your enquiry using our contact form.