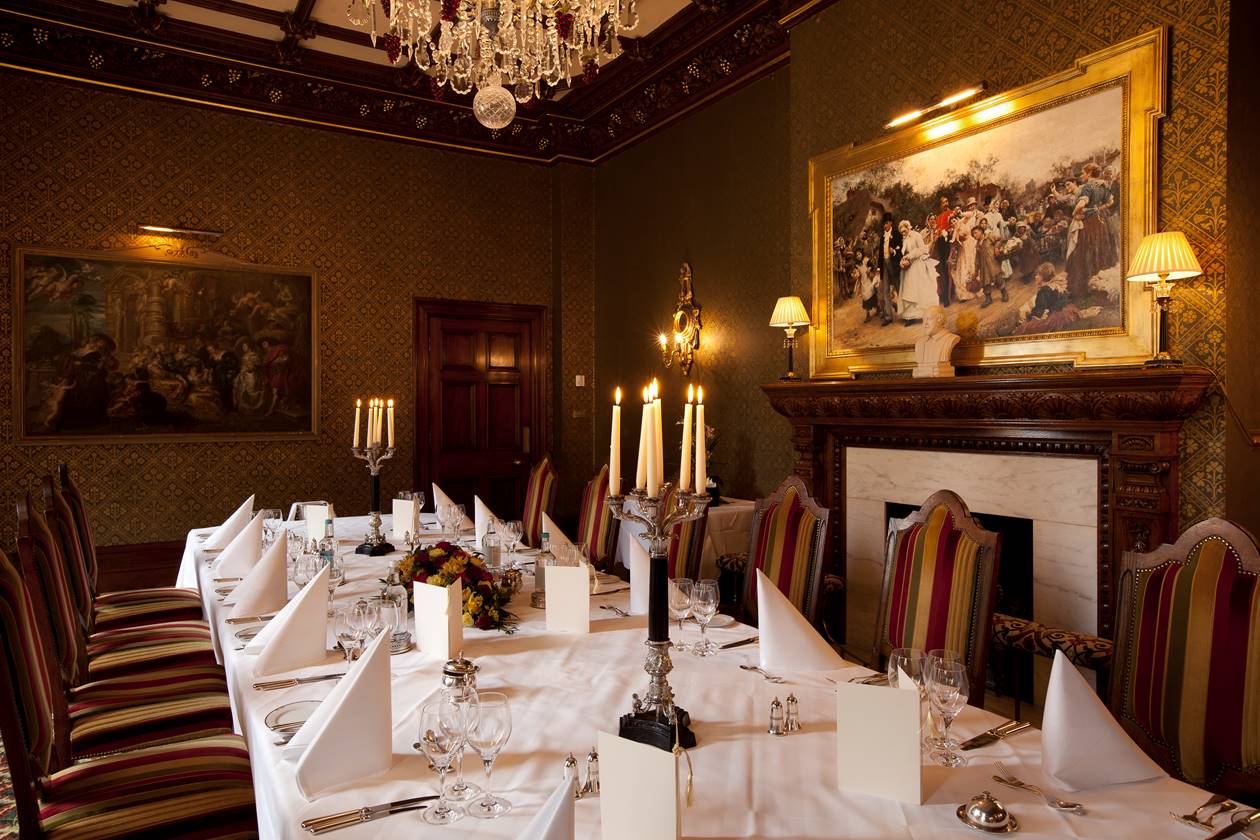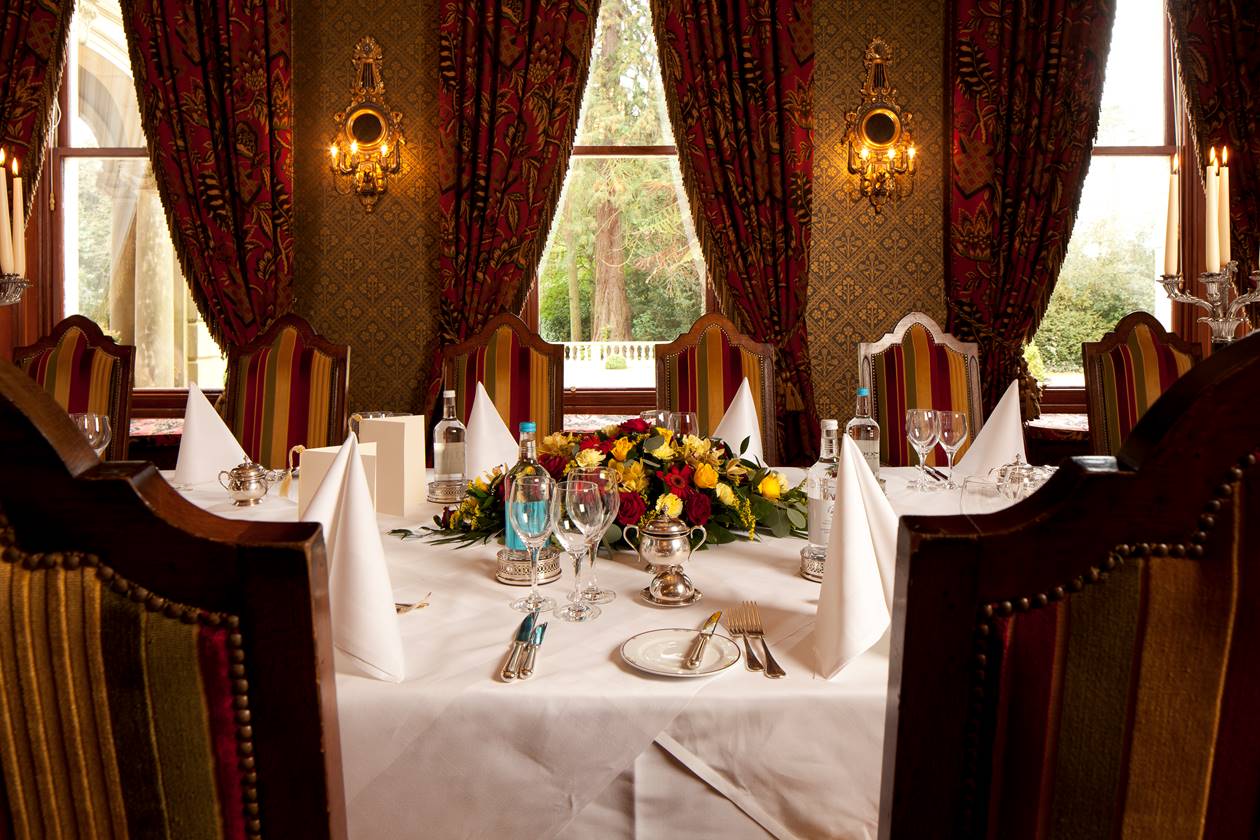 The Shakespeare Room
Ah, the unashamedly indulgent Shakespeare. You just can't help but feel special here. The perfect place for a smaller gathering to help share your most important day. With its sumptuously ornate decor, The Shakespeare brings intimacy and grandeur to any wedding breakfast.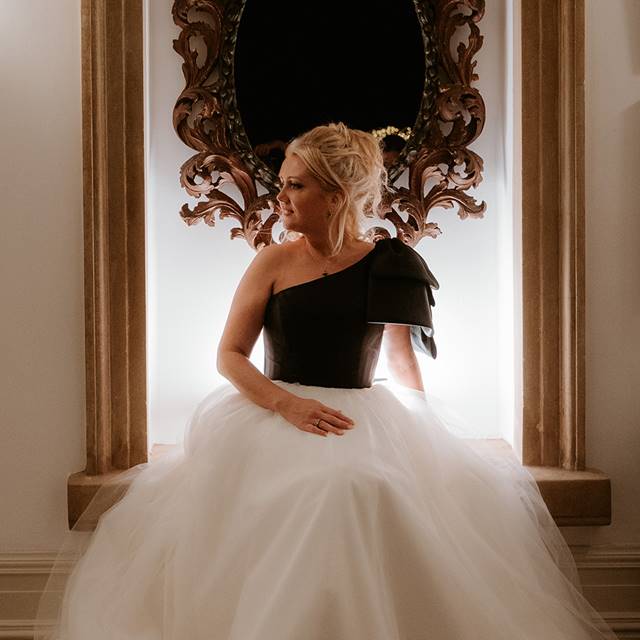 Room capacity:
• 10-minimum, 20-maximum
Hire Times:
• 12-noon until 6pm
Prices (ceremony plus wedding breakfast):
• From £1,000
Additional guests joining you for a bigger evening celebration? Then why not move through to our cellar bar from 6pm or add a room extension until 11.30pm. Supplement from £250.00.