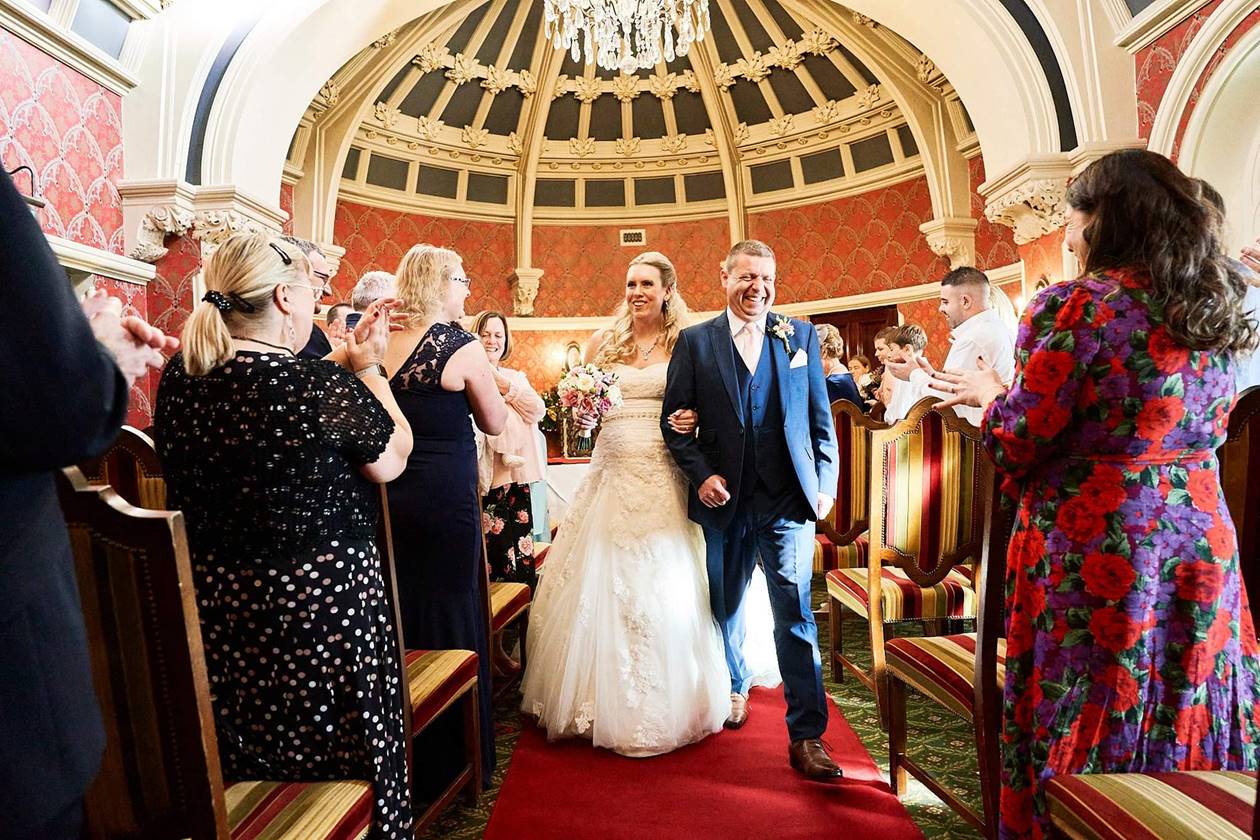 The Wordsworth Room
The opulent and lavish Wordsworth comes with an ornate domed ceiling and glittering chandeliers, to give a sense of grandeur to your wedding ceremony. The antique bookcases and Victorian fireplace create an alluring old-world feel to your special day. And once the wedding ceremony is over, guests can head out through the double doors to the outdoor courtyard and water fountains, perfect for post-wedding ceremony photos!
Booking your Registrar
If you wish to hold your marriage ceremony at Kilworth House Hotel you must telephone the Registrar to check availability. By law only the Registrar can book your marriage ceremony and without two Registrars your marriage cannot take place. Until you contact the Registrar you have only booked the room at Kilworth House Hotel, not the marriage ceremony.
If the Registrars are not already committed they will be happy to take a booking from you. However availability cannot be guaranteed. The Registrar can be contacted on 0116 305 6565.
Monday – Friday 9am – 4pm.
The Registrar will not accept a booking for your marriage ceremony unless you are legally free to marry, ie neither of you is awaiting a Final and Absolute Divorce Decree.
Leicestershire Registration Service – County Hall, Leicester Road, Glenfield, Leicestershire, LE3 8RN
Important Notes on Booking Your Marriage Ceremony:
Ceremonies and subsequent celebrations in the same venue will require different seating, table layouts and separate room hire charges. Wedding ceremonies must be accompanied by a full wedding package.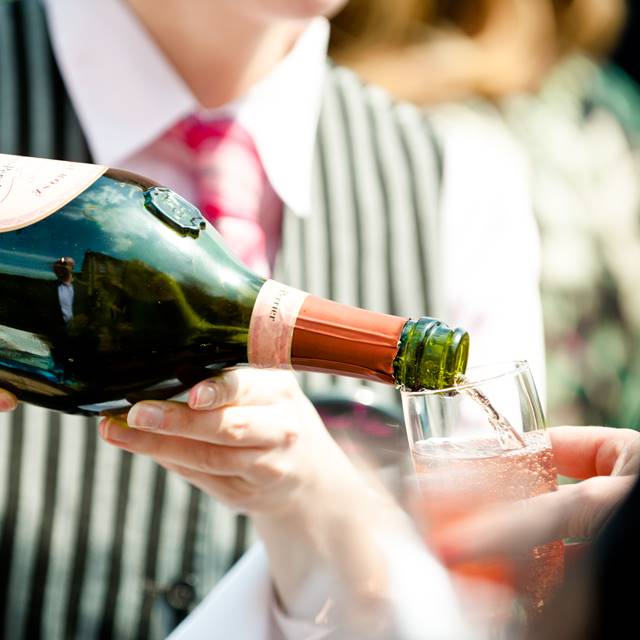 Room capacity:
Ceremony room and Library Restaurant hire – 21-minimum, 40-maximum
Hire times:
12-noon until 6pm
Prices:
• From £1,250 Monday to Saturday
• From £1,000 Sunday excluding bank holidays
Supplement hire charge for extension until 11.30pm is from £250