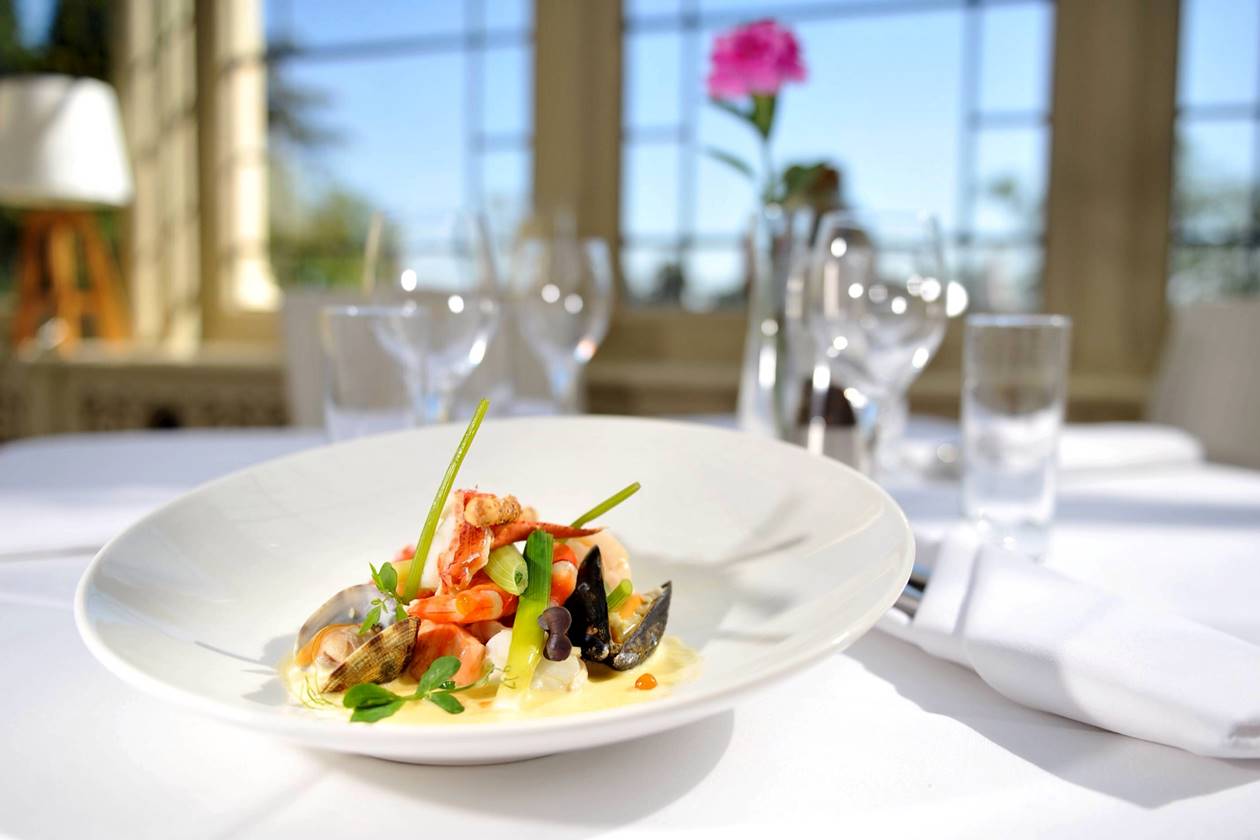 Sous Chef
Full time, 40 Hours, 5 days out of 7. 
Responsible to: Executive Head Chef, Head Chef
Responsible for: Chef de Partie, Demi Chef de Partie, Commis Chef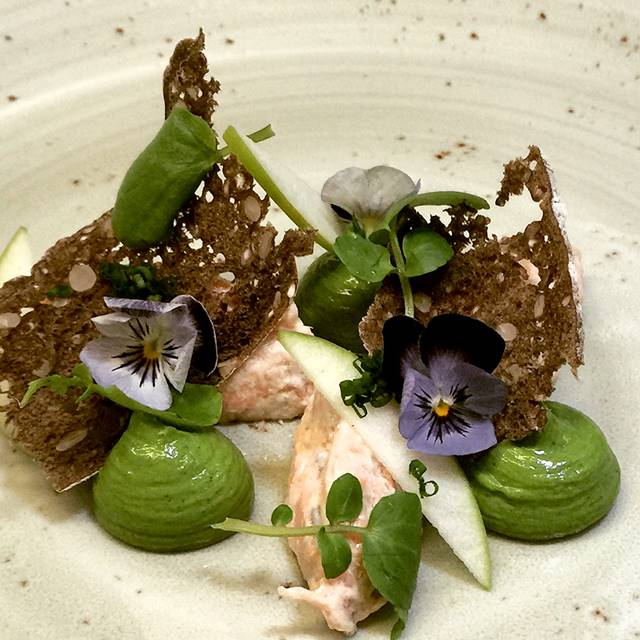 Main Responsibilities:
To deputise in the Head Chefs absence to ensure the maintenance of a high standard of food production
To input into the writing of menus for all food out lets with regular reviews.  To cost all menus and achieve food percentage
To assist with recruitment, training and development of all departmental staff
To maximise yield within the departments in conjunction with the Sales Manager, proposing and implementing promotions to reflect the needs of the business.
To liaise with Dept. Managers to ensure exceptional service levels are consistently delivered to guests.
Present a welcoming impression to our guests by all staff.
To liaise with suppliers and ensure delivery of commodities to specification agreed from a reputable and traceable source.
Financial Targets/Cost Awareness:
To assist with monthly food stocks in the absence of the Executive Head Chef
To control and manage to an agreed budget maximising yield at every opportunity
To complete departmental rotas in line with business levels in the absence of the Executive Head Chef
Other Responsibilities:
To maintain a high level of customer care throughout the department
To ensure all equipment is maintained in a clean working condition
To input into the compilation of and work within the agreed departmental budget
To maintain hygiene standards in areas of responsibility
To meet with guests to discuss requirements, if required and to be visible "front of house".
Training Responsibilities:
Recruit, select and train direct reports and maintain individual training records
Support other departmental training as required, where appropriate
Provide opportunities for personal and team development
Emergency Responsibilities:
Kitchen Management coverage as required for the safety of all persons
Fire Evacuation procedures. Statutory obligations in line with Company Policies
Other Responsibilities:
Interact with other members of Team and support where appropriate
Attendance at meetings and ad hoc requests and hold departmental meetings as appropriate
To act as a main point of contact for any customer complaints and to ensure correct handling.
PLEASE NOTE this Job Description is not exhaustive and you may be required to carry out other reasonable duties as required.
Please submit your completed application form via email to Lucie.Cleaver@Kilworthhouse.co.uk