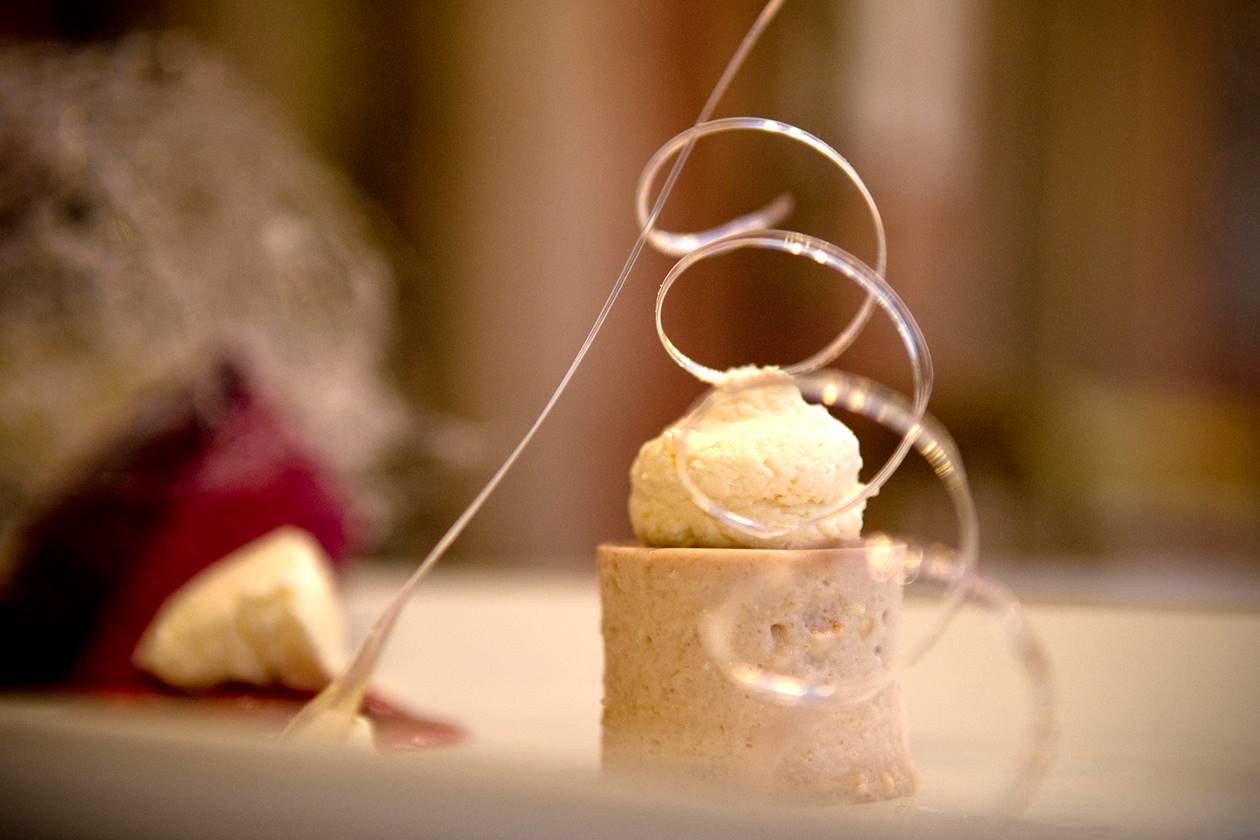 Chef de Partie
Full time, 5 days out of 7. 
Responsible to: Head Chef, Sous Chef, Junior Sous Chef
Responsible for: Demi Chef de Partie, Commis Chef and Trainees within section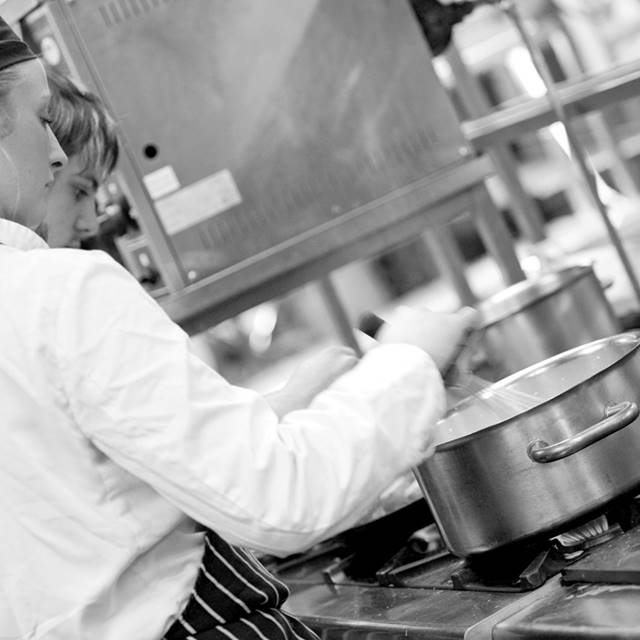 Main Responsibilities:
To prepare food to a consistently high quality in line with menu specifications
To suggest daily specials incorporating seasonal ingredients
To input into the writing of menus for all food outlets with regular reviews. 
To assist with training and development of all departmental staff
To liaise with Sous Chef/s to ensure exceptional service levels are consistently delivered to guests
To accept and check deliveries from agreed suppliers to ensure that they are to the specification requested
Other Responsibilities:
To ensure all equipment within your section is maintained and in a clean working condition.
To report faulty equipment to Sous Chef / Head Chef.
To input into the compilation of and work within the agreed departmental budget
To maintain hygiene standards in areas of responsibility.
Financial Targets/Cost Awareness:
To monitor stock levels within your section and order using the correct procedures.
To control and manage to an agreed budget maximising yield at every opportunity.
To monitor stock rotation.
Training Responsibilities:
Support other departmental training as required, where appropriate
To Provide opportunities for personal and team development
Emergency Responsibilities:
Fire Evacuation procedures. Statutory obligations in line with Company Policies.
Other Responsibilities:
Interact with other members of Team and support where appropriate
Attendance at meetings as requested by Sous Chef / Head Chef
PLEASE NOTE this Job Description is not exhaustive and you may be required to carry out other reasonable duties as required.
Please submit your completed application form via email to Lucie.Cleaver@Kilworthhouse.co.uk