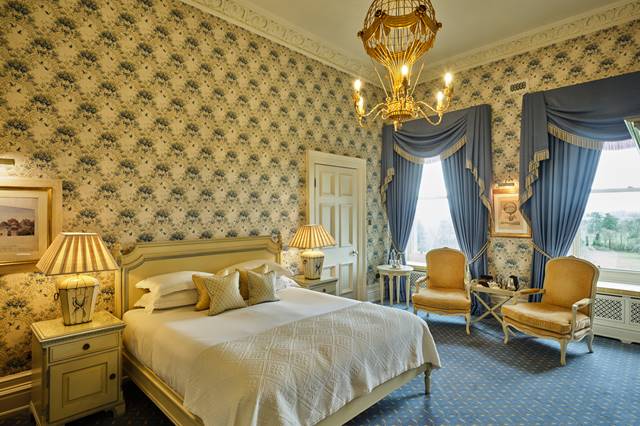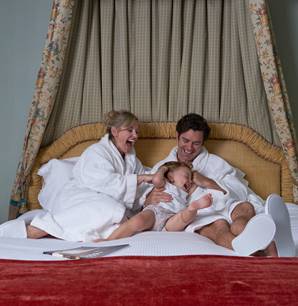 Beautiful bedrooms for every occasion
Our 44 bedrooms are brimming with authentic Victorian finery with splendid views over the landscaped grounds and countryside beyond. Choose from a Garden Room, with delightful vistas over the tranquil knot garden or private parkland, a Luxury Room, with fascinating period features, or a remarkable Four Poster Room, with a sense of historic grandeur throughout. Both our Luxury Rooms and Four Poster Rooms also give a playful nod to some of the finest writers in literary history.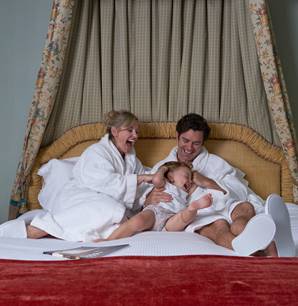 Please note that individually named rooms cannot be specified when booking online. If you would like to book a specific room, please call the Hotel on 01858 880058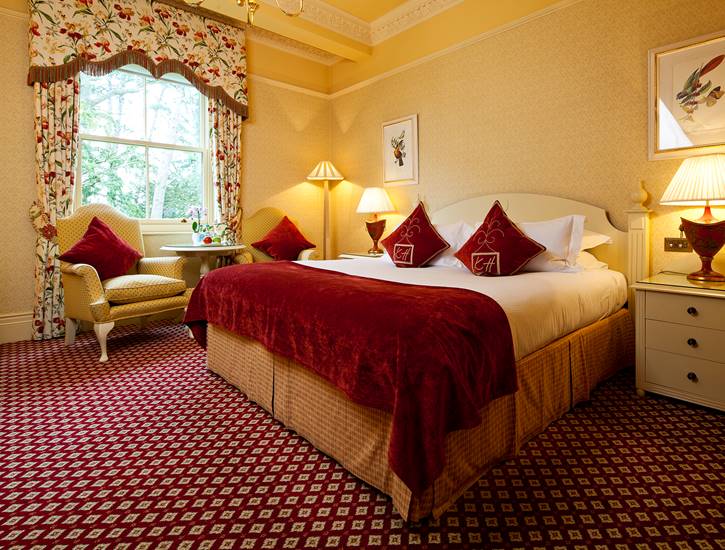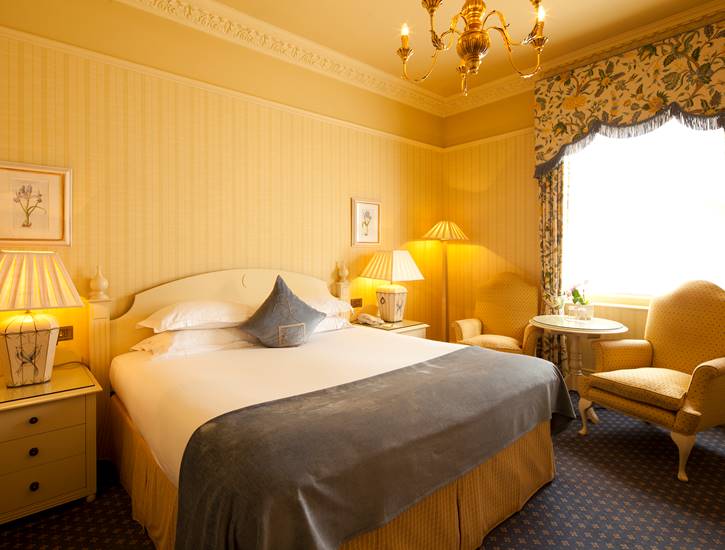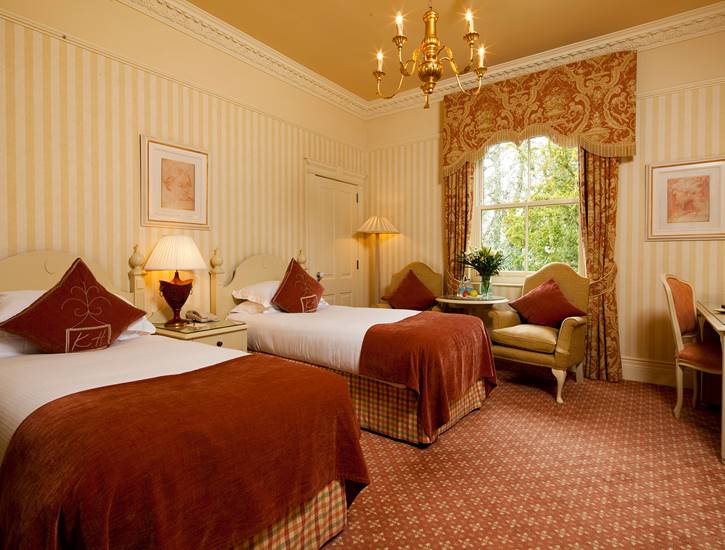 Garden Rooms
Garden Rooms
Our elegant Garden Rooms all have lovely countryside or garden views and a choice of twin or king beds, making them a great family choice.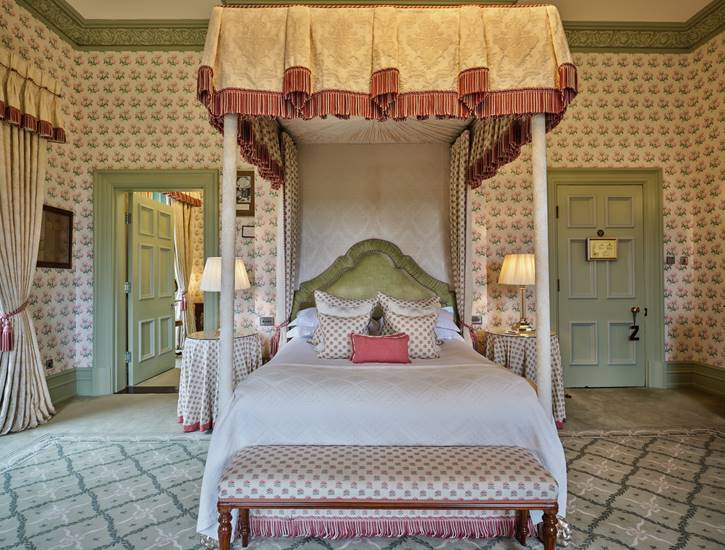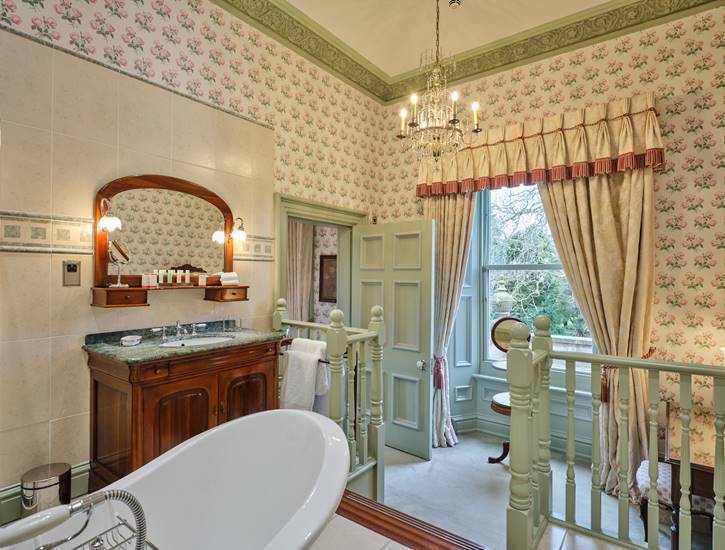 Four Poster Suites
The Marlowe
Tucked away in the corner of the main landing at the top of an imposing oak staircase, this Four Poster Room is big on personality and enjoys the finest views of the Kilworth Estate.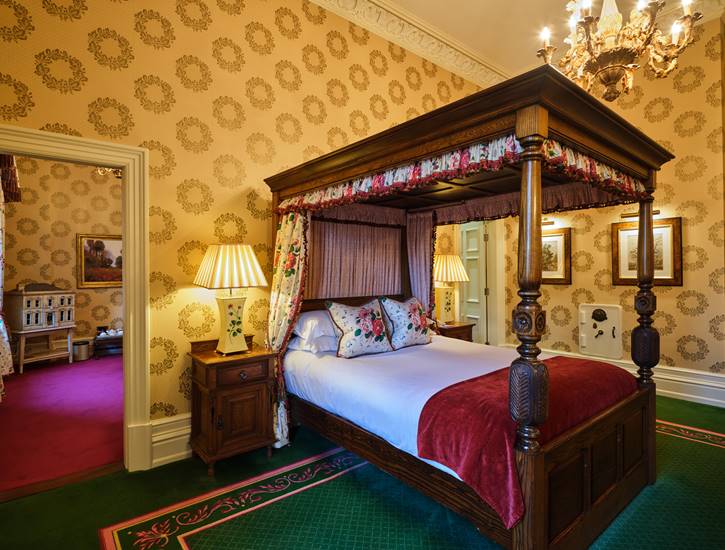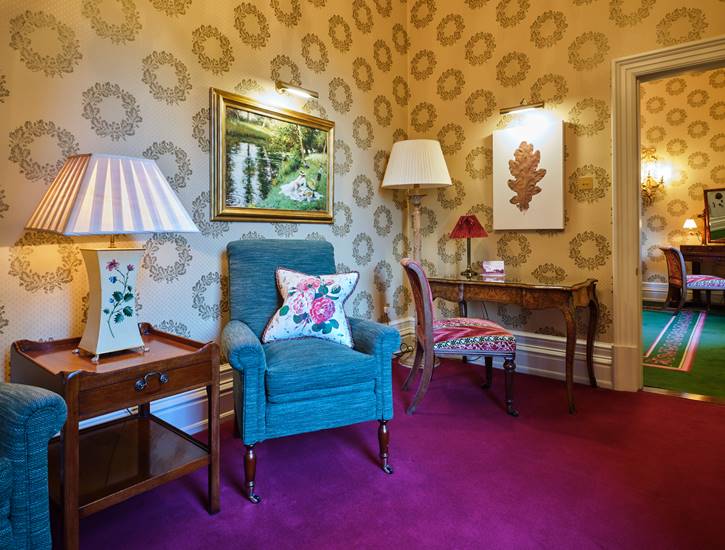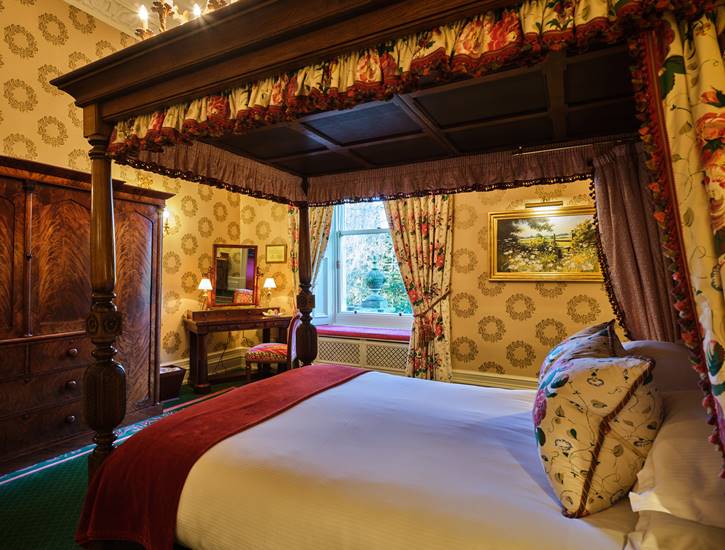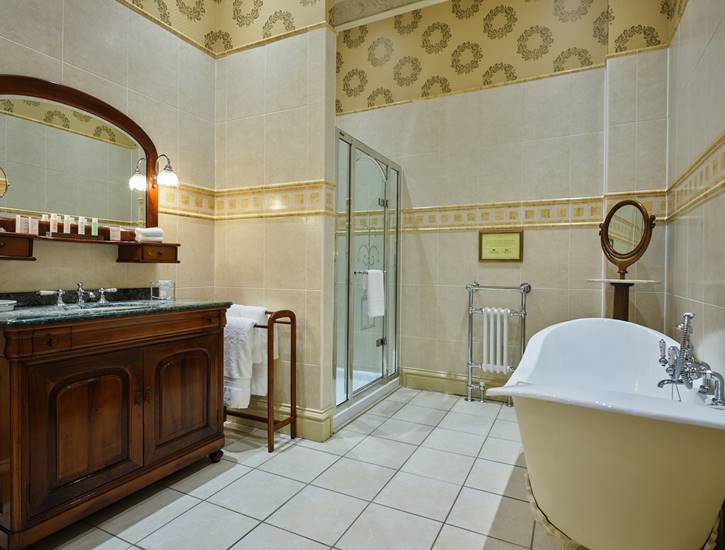 Four Poster Suites
The Kipling
This Four Poster Room comes with awe-inspiring rural views and a separate sitting area, with rich tones and an air of decadence.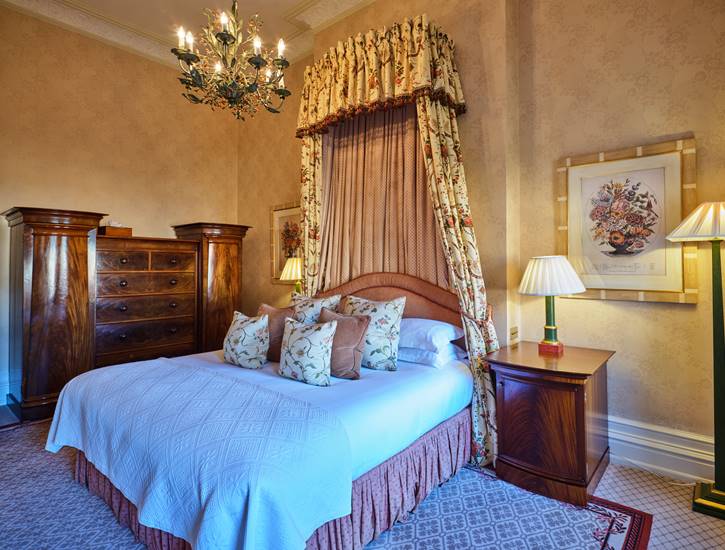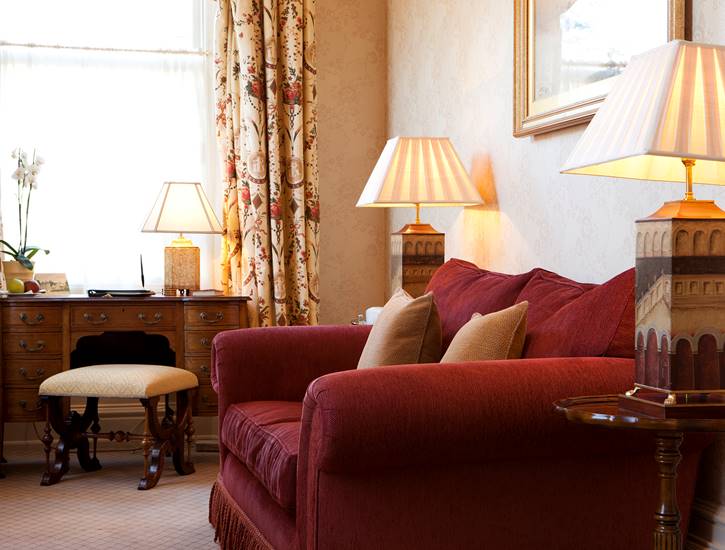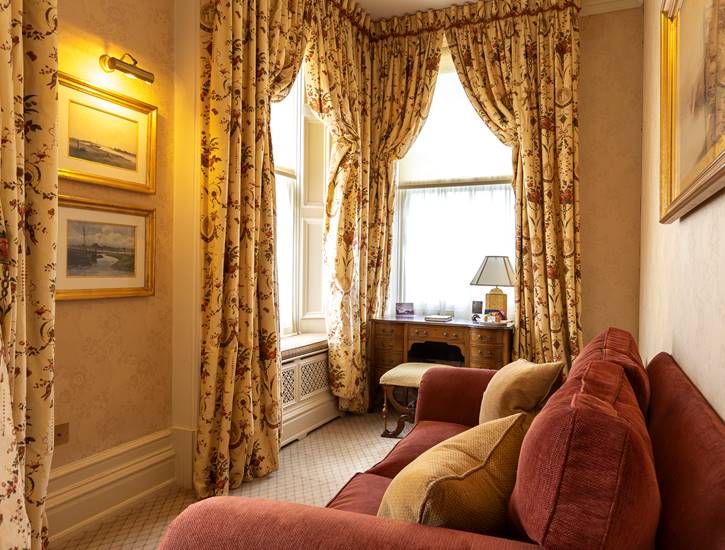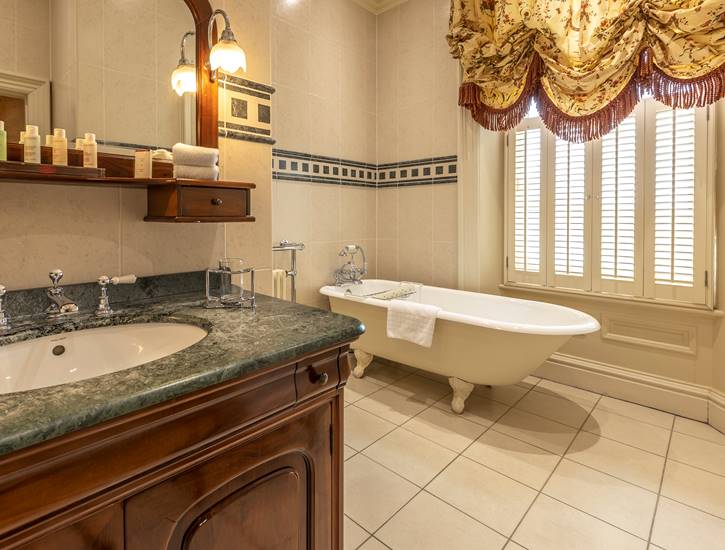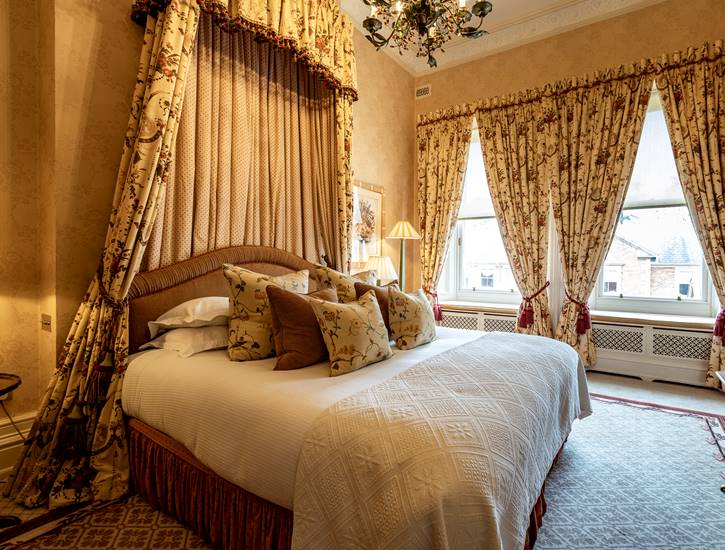 Luxury Rooms
The Stevenson
Deceptively large, this Luxury Room is the size of a grand suite, with separate sitting room overlooking the knot garden and views of the Victorian Orangery from the bathroom.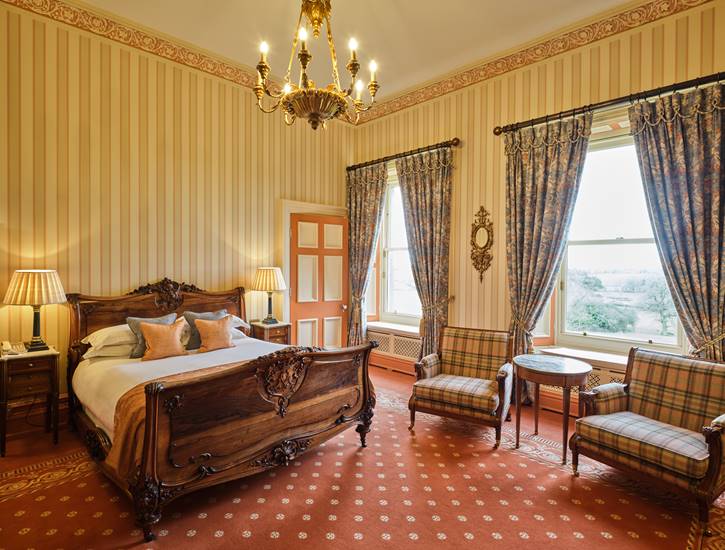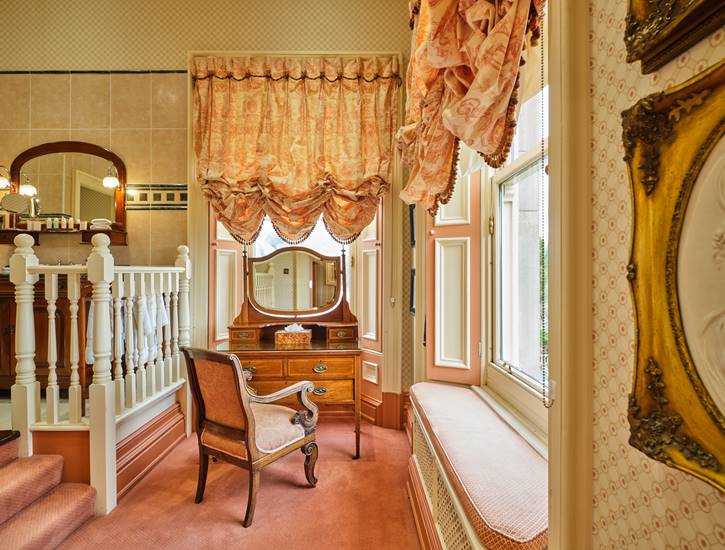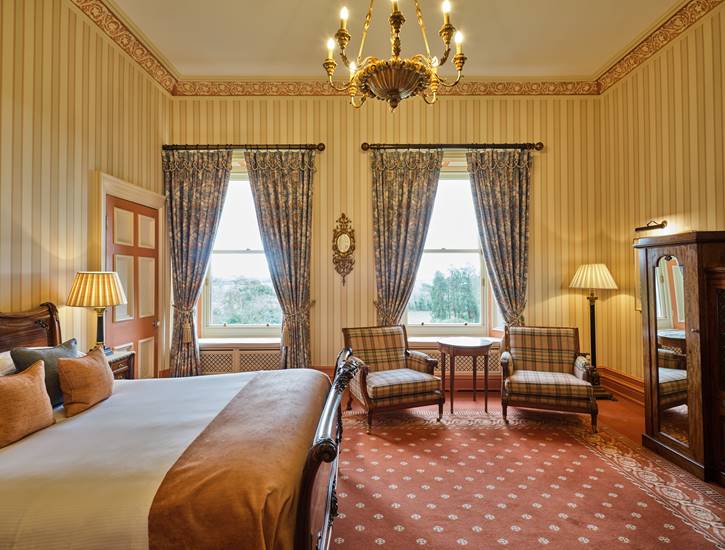 Luxury Rooms
The Oscar Wilde
With terracotta shades and a magnificent carved bed, this beautiful Luxury Room, with views over the finest Kilworth Estate, is wildly popular.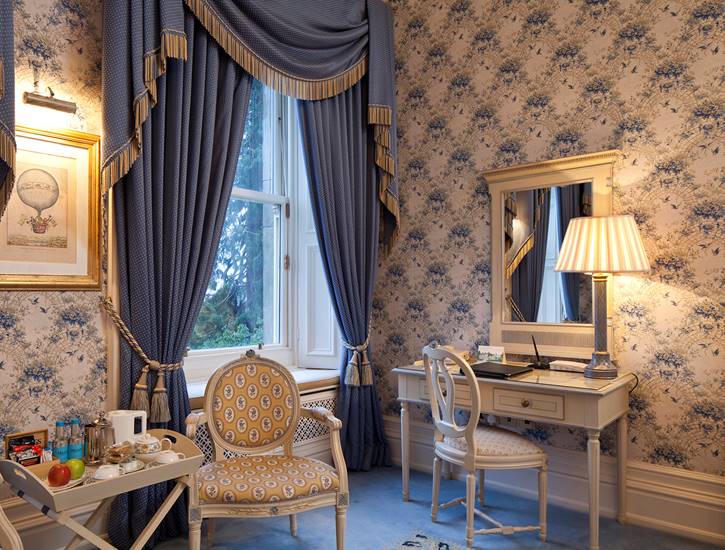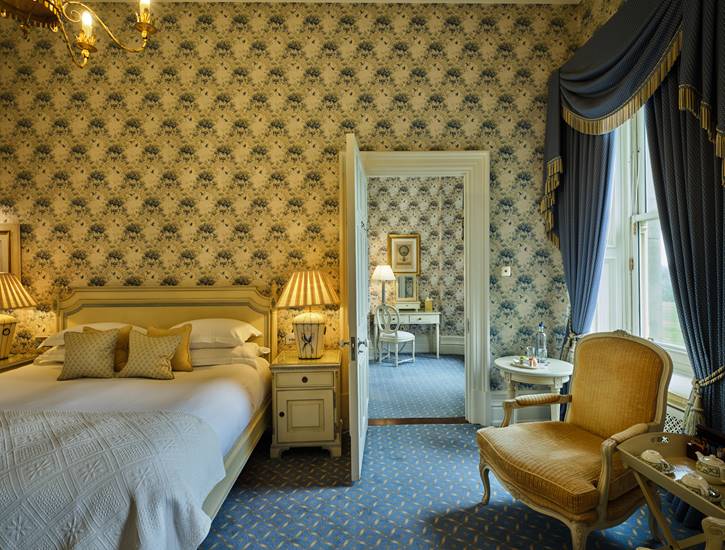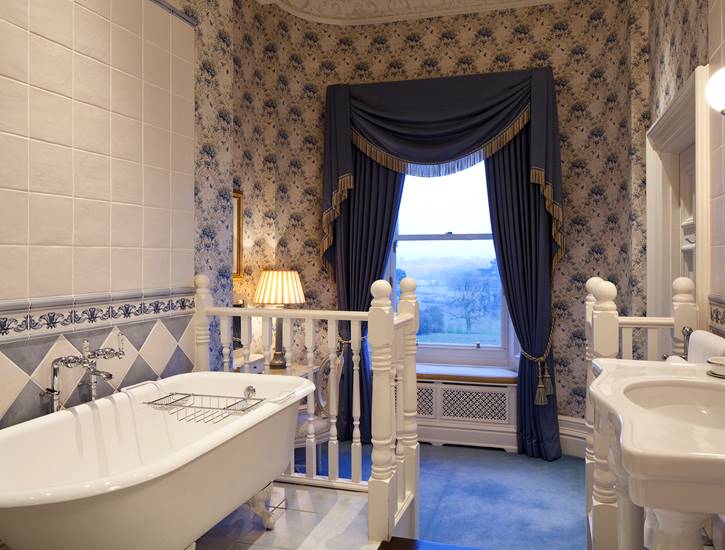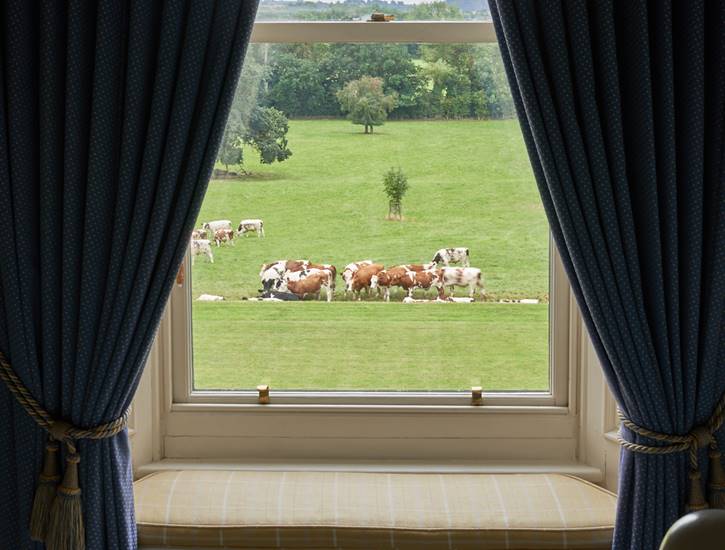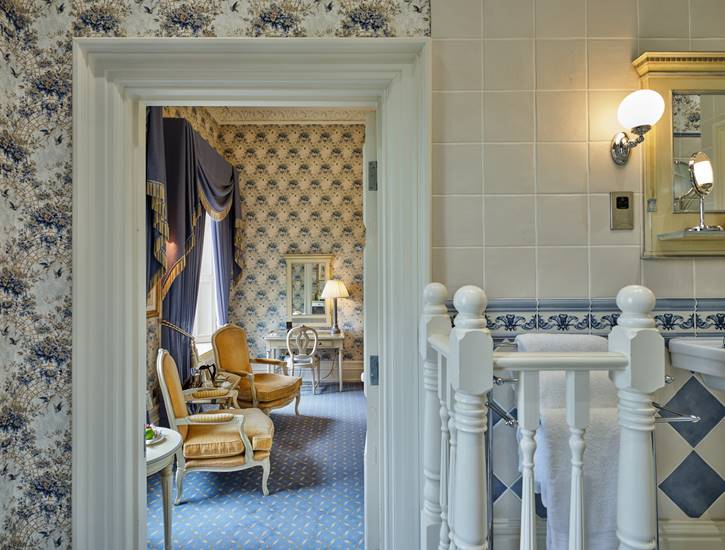 Luxury Rooms
The Milton
With beautiful blue and cream tones, this Luxury Room has a distinctly European feel, and comes with gorgeous views over the parkland.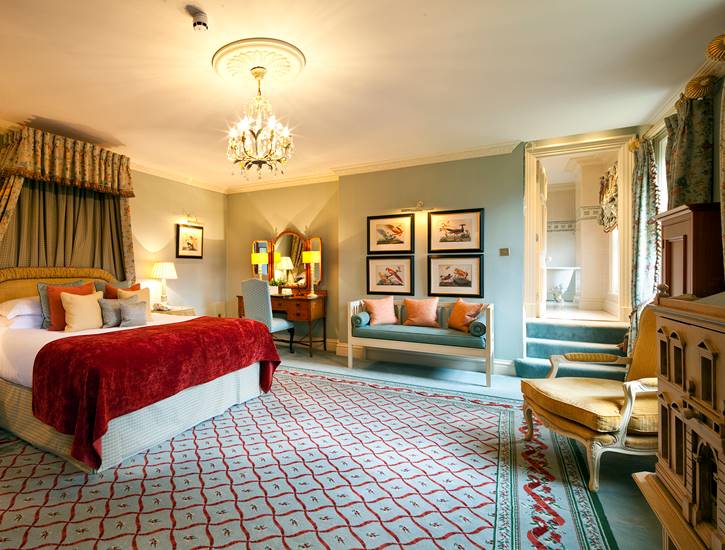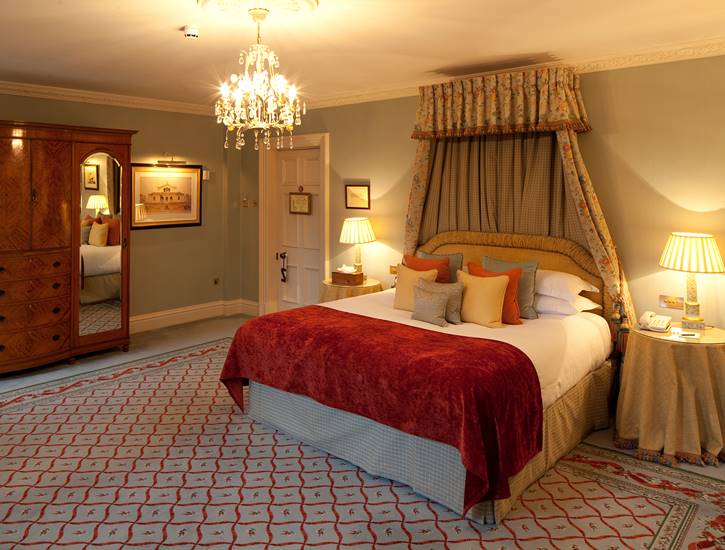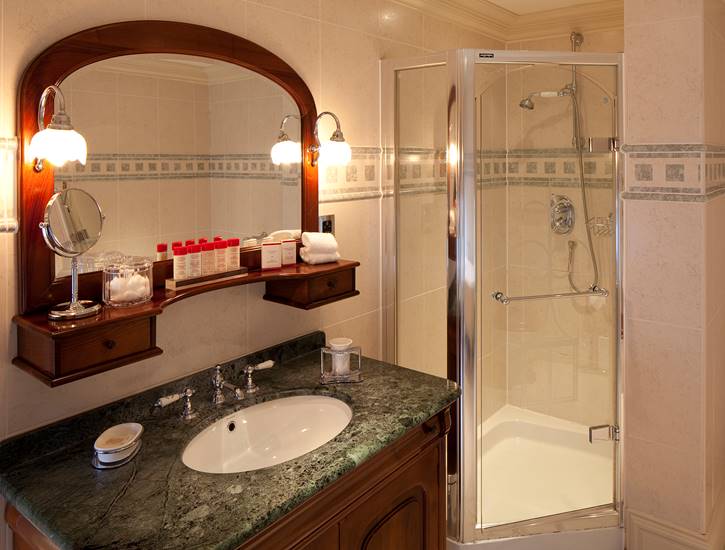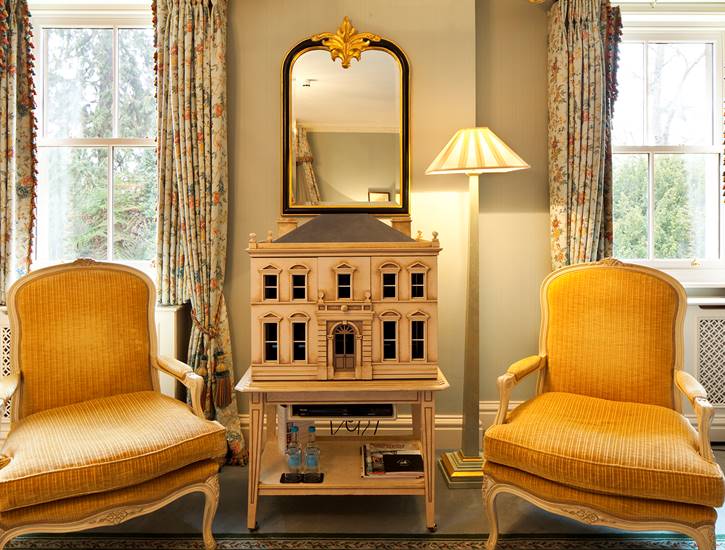 Luxury Rooms
The Keats
Located in the west wing of the main house, this Luxury Room has a distinctly Swedish influence and exquisite woodland views.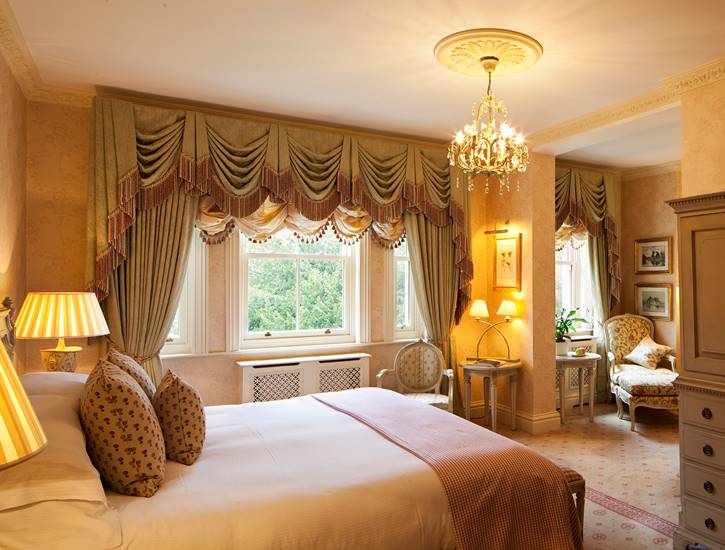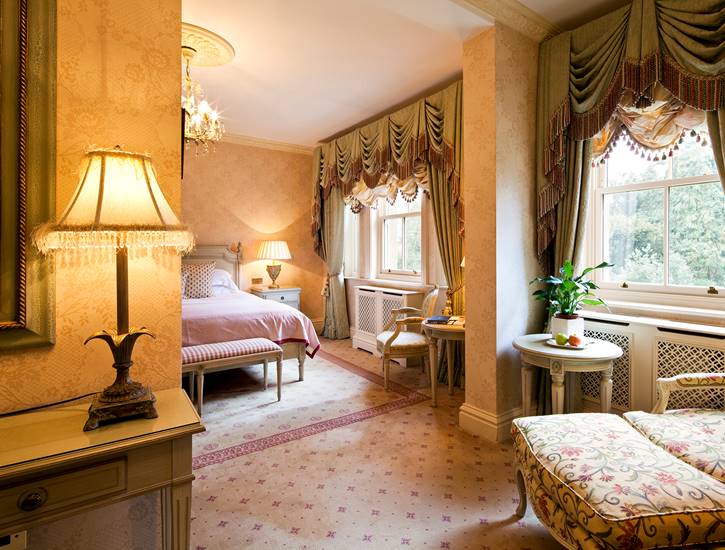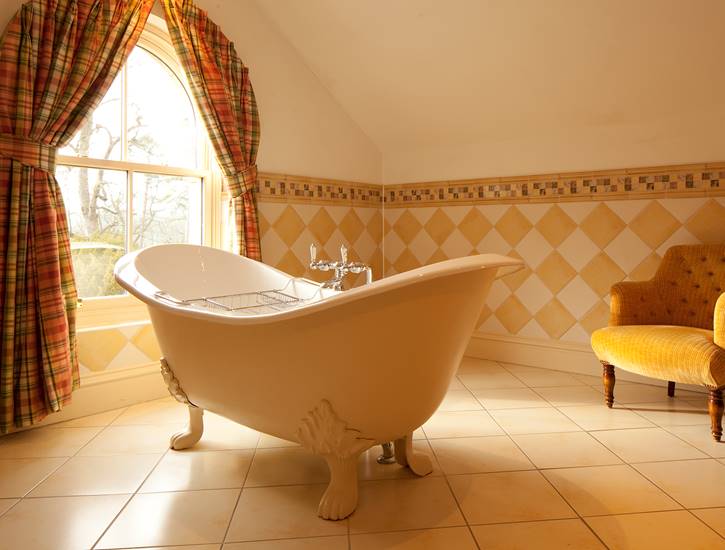 Luxury Rooms
The Tennyson
Located in the west wing, this Luxury Room is where quirky meets elegance, with a unique layout, separate sitting area and a truly stunning bathroom with views.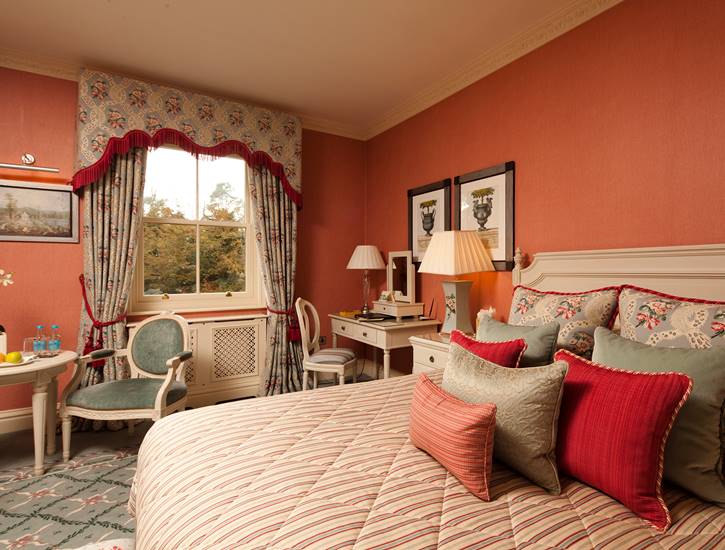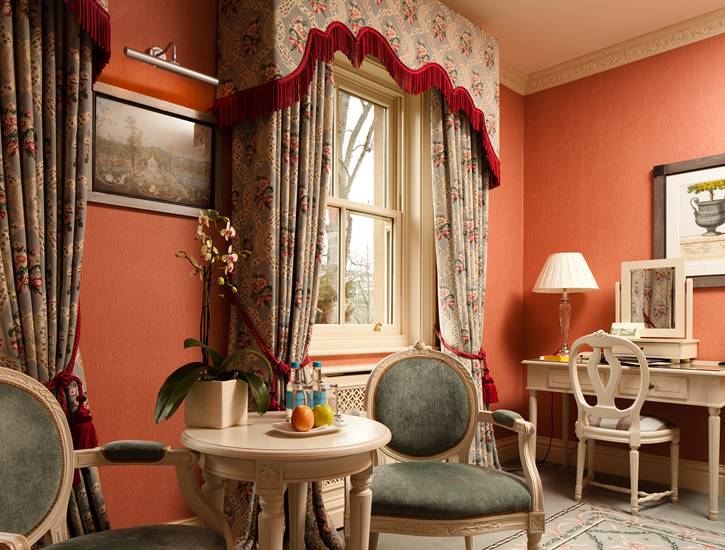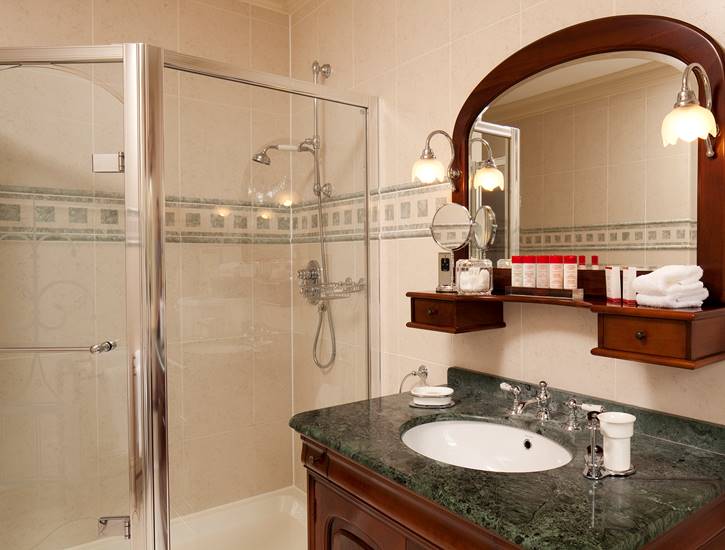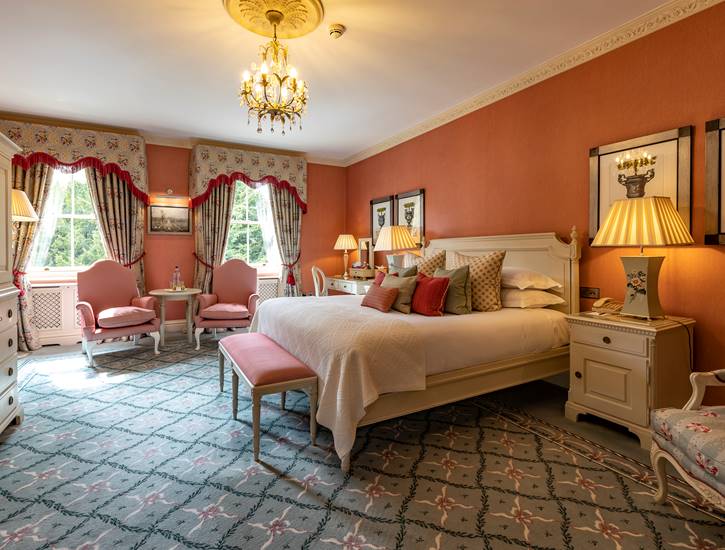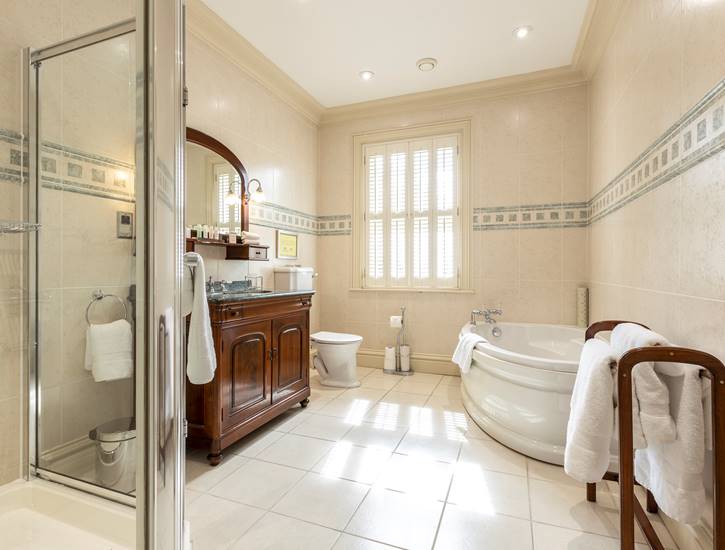 Luxury Rooms
The Shelley
Named after poet Percy Bysshe Shelley, this Luxury Room comes with delightful touches such as a large corner bath and grand views.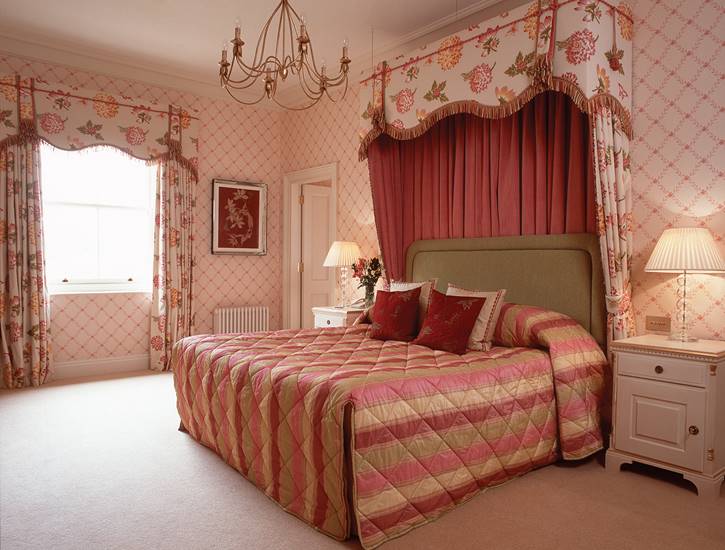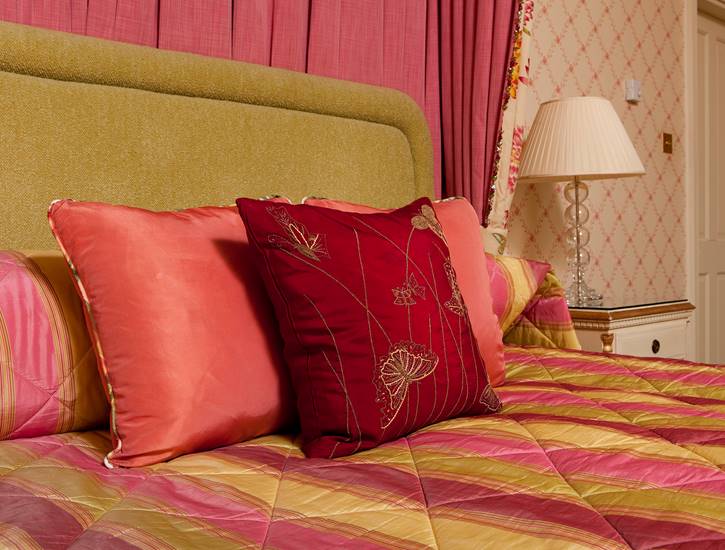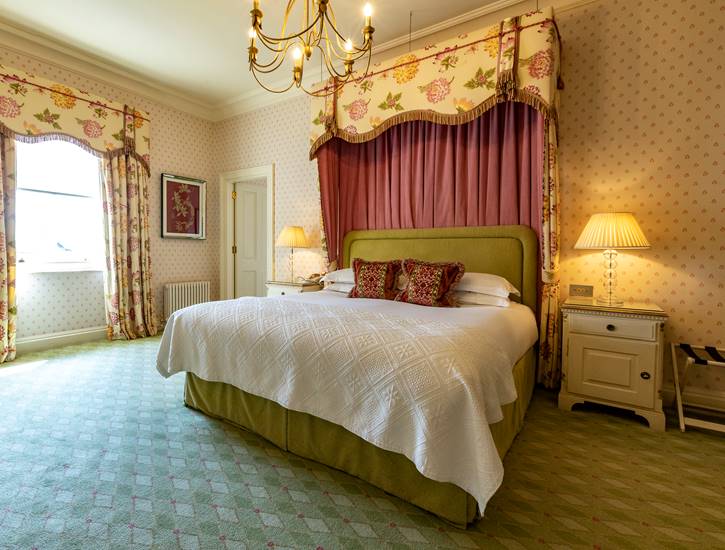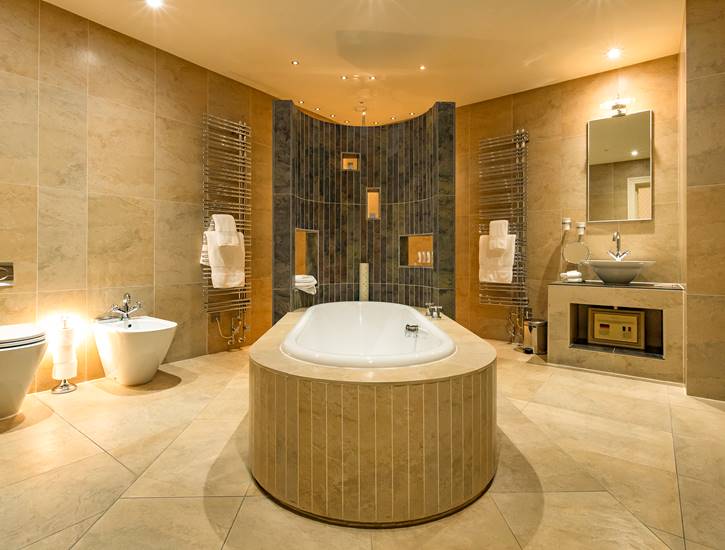 Luxury Rooms
The Bronte
Located in the garden wing, this spacious Luxury Room comes with a separate sitting area and magnificent bathroom, which gives it the status of a large suite.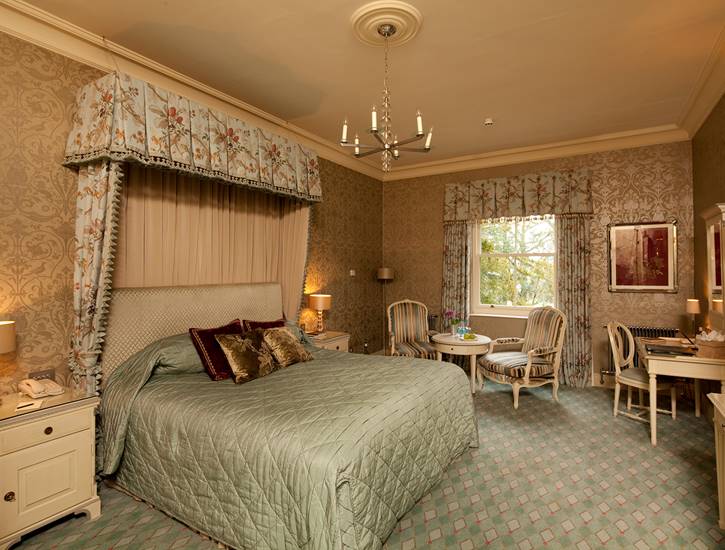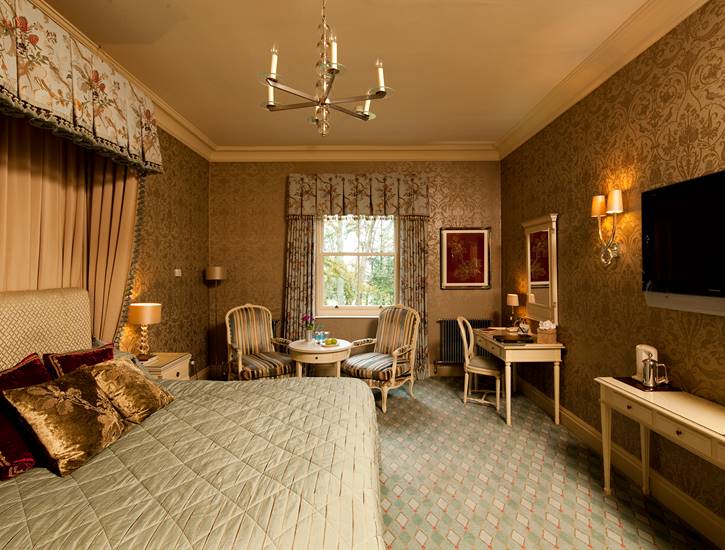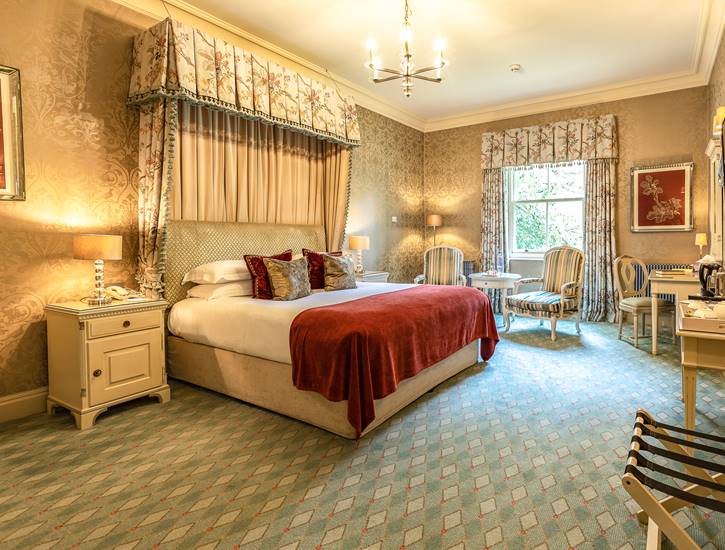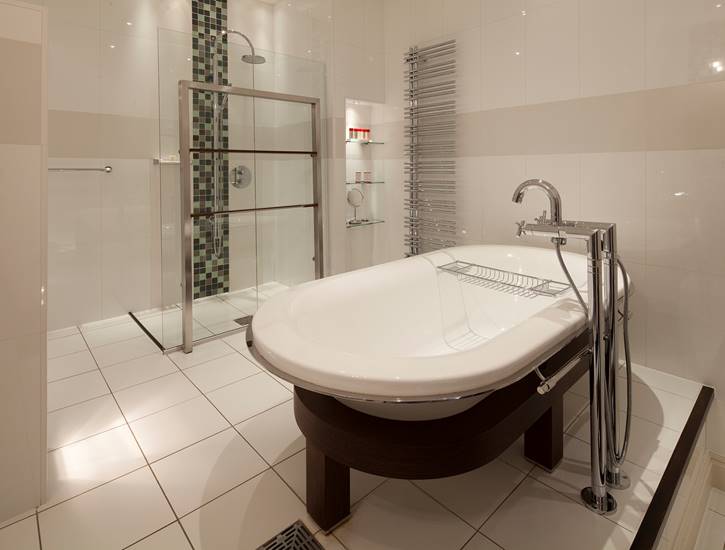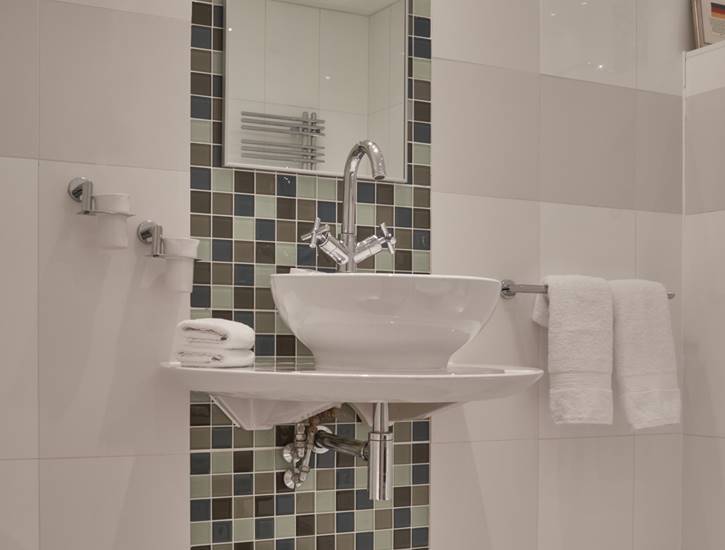 Luxury Rooms
The Sheridan
Part of the Luxury Room set, this modern classic with stunning bathroom is located in the garden wing, with lovely rural views over the estate gardens.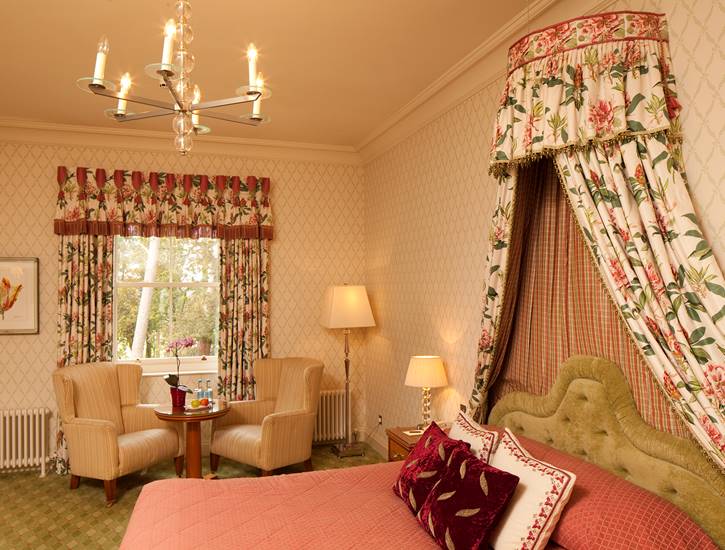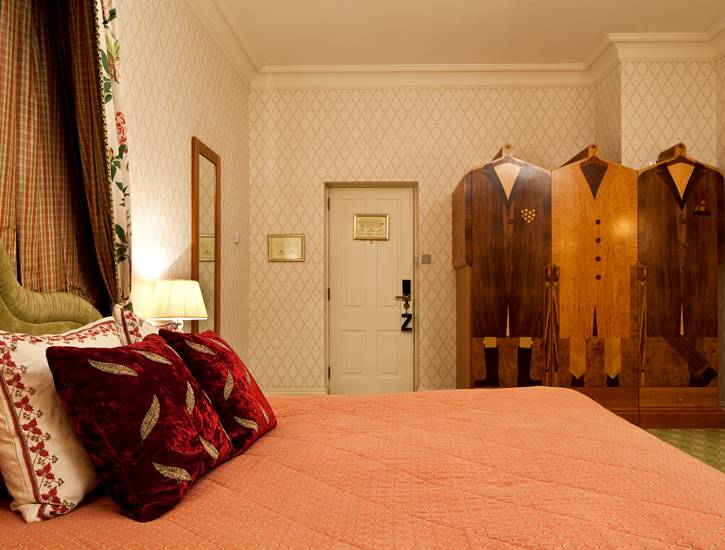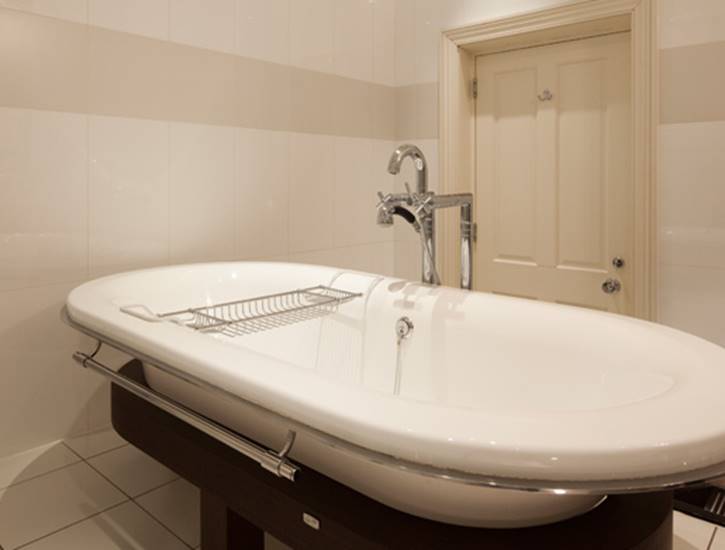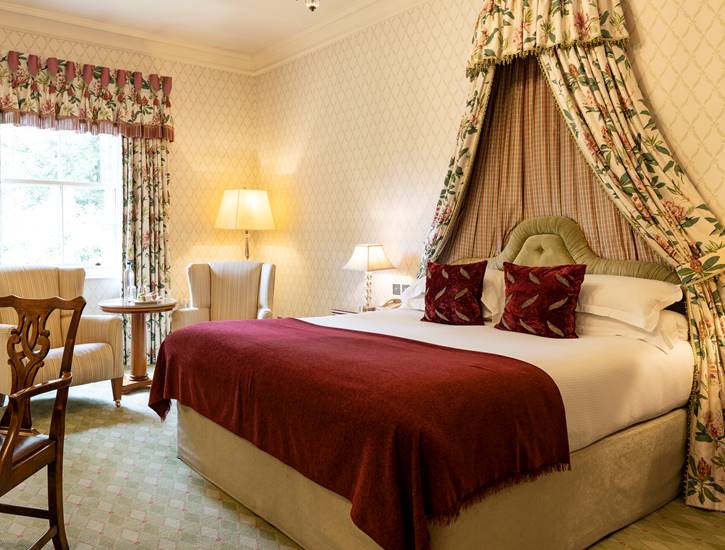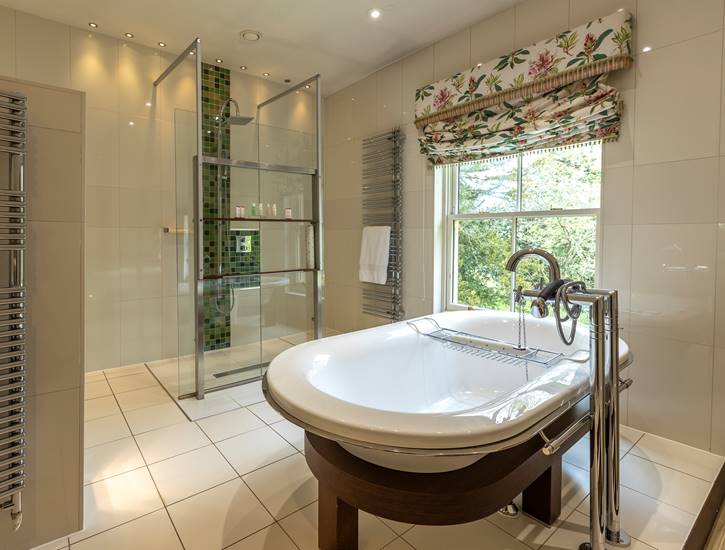 Luxury Rooms
The J.M. Barrie
An element of fun and intrigue runs through this Luxury Room, which is nestled away in the garden wing and comes with beautiful views.