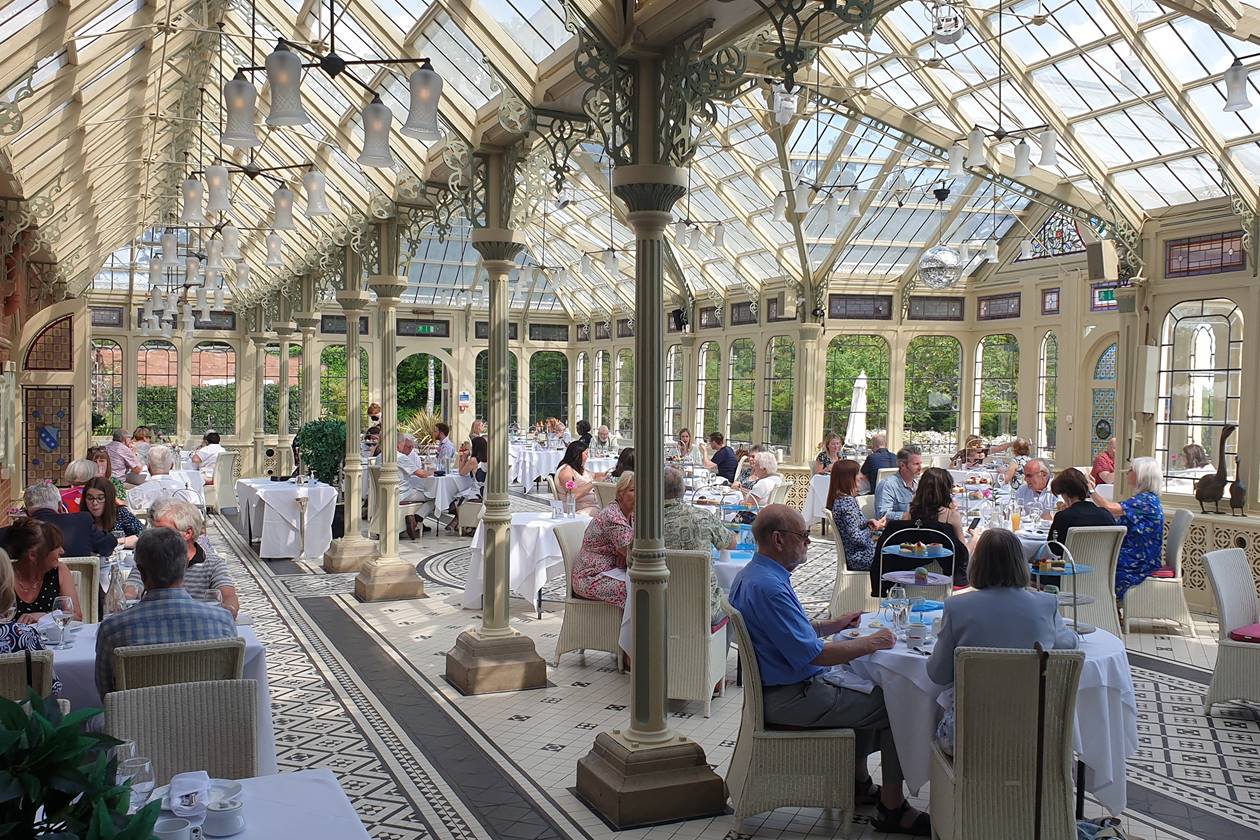 Chef de Rang
40 hours per week, 5 days out of 7. 
Reporting to: Head Waiter, Food and Beverage Supervisors, Assistant Restaurant Managers, Food and Beverage Manager
Responsible for: Food and Beverage Assistants, Casual Food and Beverage Assistants 
Purpose of the Job: To assist in the running of the Food and Beverage outlets at Kilworth House Hotel and Theatre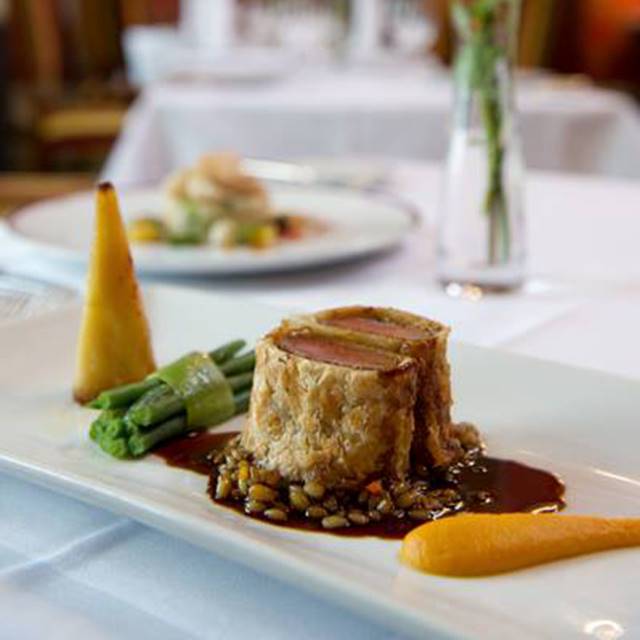 Purpose of the role: To assist in the running of the Food and Beverage outlets at Kilworth House Hotel and Theatre
Main Responsibilities:
Perform duties in line with Standards of Performance Manuals (SOPs) for the Food and Beverage Department.

Assist the Food and Beverage Manager, Assistant Restaurant Managers and Food and Beverage Supervisors in Restaurant, Orangery, Bar, Lounge and Private Dining areas on a daily basis to the agreed standards.

To consistently provide a warm welcome and an exceptional customer care service to all guests

Maximise yield within the department at every opportunity

Train Food and Beverage Assistants in line with SOP manuals within budget

To work closely with all other food and beverage outlets for the benefit of guests in all areas

To assist departmental managers and supervisors with ensuring the service in the Food and Beverage Department is prompt, friendly and attentive

Delegate tasks to Food and Beverage Assistants when appropriate and by the correct means

Gain and maintain knowledge of the hotel's Food and Beverage products and understand menus and how they are compiled

To understand and comply with all Health and Safety regulations, such as fire safety, COSHH, risk assessments and departmental standards of performance
Financial Targets/Cost Awareness:
To assist the department in controlling / taking care of equipment eg crockery

To ensure all transactions are billed and all monies received
Training Responsibilities:
Support other departmental training as required, where appropriate
Emergency Responsibilities:
Fire Evacuation procedures. Statutory obligations in line with Company Policies
Other Responsibilities:
To run private functions as required and assist in running weddings

Interact with other members of Management Team and support where appropriate

To work when required in other departments

To act as a main point of contact for any customer complaints, if appropriate, and to ensure correct handling

To maintain hygiene standards in areas of responsibility
PLEASE NOTE that this Job Description is not exhaustive and you may be required to carry out other reasonable duties as required.
Please submit your completed application form via email to lucie.cleaver@kilworthhouse.co.uk