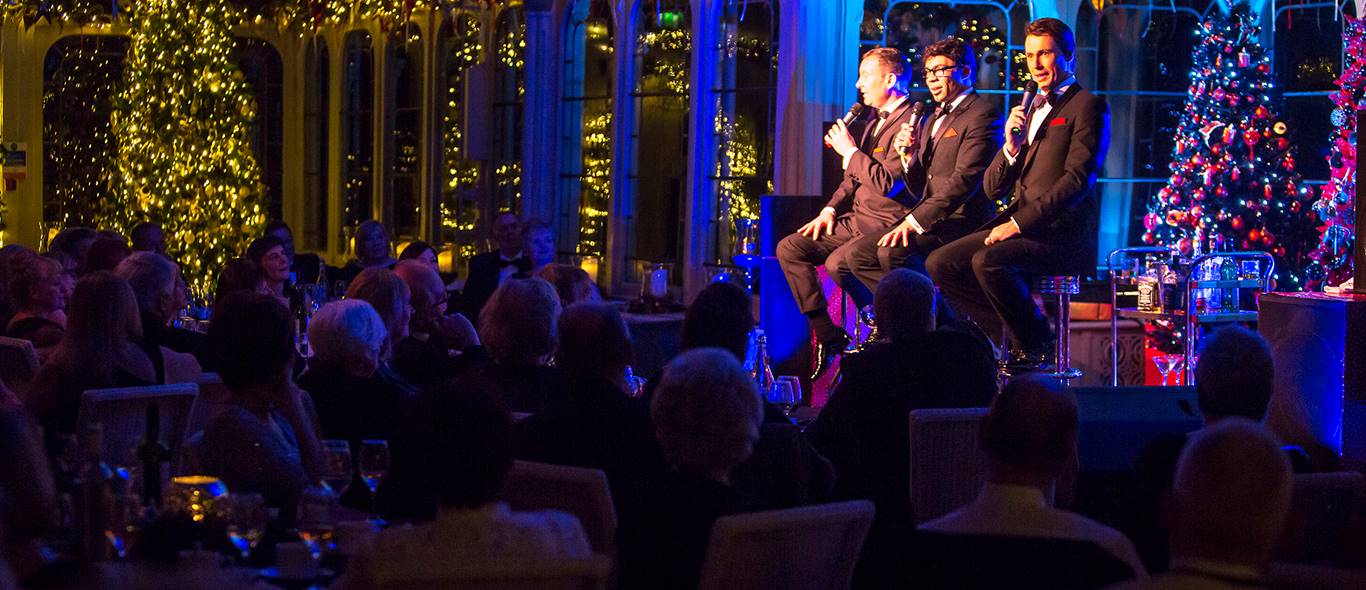 Christmas Theatre in Leicestershire: Jingle All the Way to Kilworth House Theatre
As the holiday season approaches, we're thrilled to unveil Kilworth House Theatre's enchanting Christmas theatre lineup for 2023. The stage is set, the curtains are ready to rise, and the air is brimming with excitement as the theatre prepares to showcase two incredible productions that promise to transport you into a world of festive wonder. Get ready to experience the magic of Christmas theatre like never before with two captivating performances; "Christmas With The Rat Pack" and "Go Your Own Way - The Fleetwood Mac Legacy."
The heartwarming tradition of Christmas theatre returns very soon to Kilworth House Theatre, nestled in the picturesque landscapes of Leicestershire. From November 19th to December 23rd, 2023, the theatre will be aglow with the spirit of the season, offering a spectacular lineup of performances that promise to delight audiences of all ages.
Christmas With The Rat Pack
Step back in time to the golden era of music and entertainment with "The Rat Pack." This remarkable festive performance takes you on a journey through the legendary tunes of Frank Sinatra, Dean Martin, and Sammy Davis Jr. The suave charm, timeless melodies, and impeccable performances of this modern-day Rat Pack trio will have you singing along to classic hits such as "Let It Snow," "White Christmas," and "Baby, It's Cold Outside." Revel in the magic of nostalgia as the "The Boys'" magnetic stage presence and infectious talent transport you to a bygone era of elegance and style.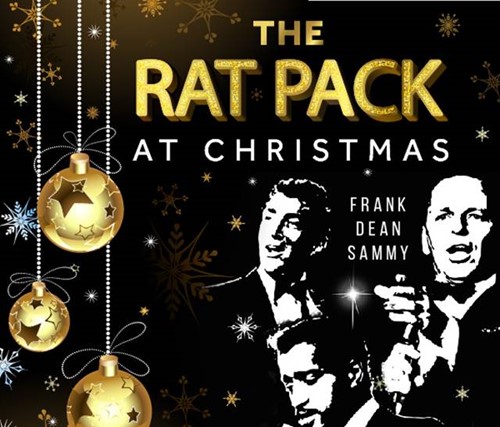 Go Your Own Way - The Fleetwood Mac Legacy
For fans of rock and roll history, "Go Your Own Way - The Fleetwood Mac Legacy" offers an unforgettable tribute to one of the most iconic bands of all time. Relive the magic of Fleetwood Mac as this electrifying production celebrates their legendary discography. From the hauntingly beautiful "Landslide" to the foot-stomping energy of "Go Your Own Way," the legacy of Fleetwood Mac will be brought to life on stage, captivating both die-hard fans and those new to their sensational sound.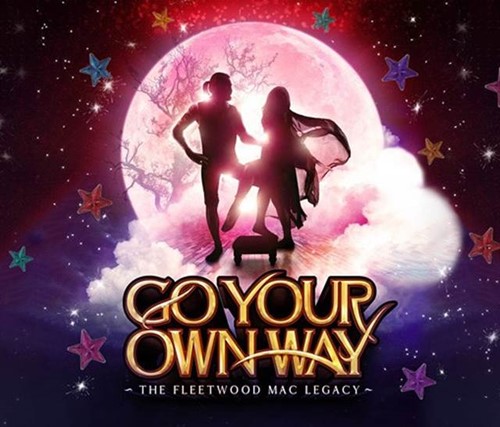 Perfect your Visit with our Magical Christmas Theatre Breaks
Embrace the festive spirit to the fullest with Christmas theatre breaks at Kilworth House Hotel & Theatre. Elevate your theatre experience by indulging in a Christmas getaway that combines captivating performances with luxurious accommodation and exquisite dining. Whether you're treating the whole family or creating lasting memories with your special someone, a Christmas theatre break is the perfect way to make the holiday season truly special.
Our picturesque country estate will be adorned with holiday decorations, creating the perfect location to escape the hustle and bustle of daily life and immerse yourself in a world of theatrical enchantment. Your Christmas theatre break begins with a warm welcome at Kilworth House Hotel, where every detail is meticulously curated to ensure your stay is nothing short of magical.
Alongside enjoying our award-winning theatre's Christmas shows, prepare to tantalise your taste buds with exquisite dining options. From sumptuous festive dining to delightful festive afternoon tea, Kilworth House Hotel offers a culinary journey that complements the richness of the theatre experience. Share laughter, create memories, and savour the joy of the holiday season with your loved ones.
Booking Your Christmas Theatre Experience
To secure your spot for the ultimate Christmas theatre extravaganza, visit the official Kilworth House Hotel & Theatre website. Browse show dates and book your Christmas theatre tickets online. You can also explore our luxurious accommodation options, and call us to plan and book your dream Christmas getaway. Be sure to book early to guarantee the best seats for the shows that promise to leave you spellbound.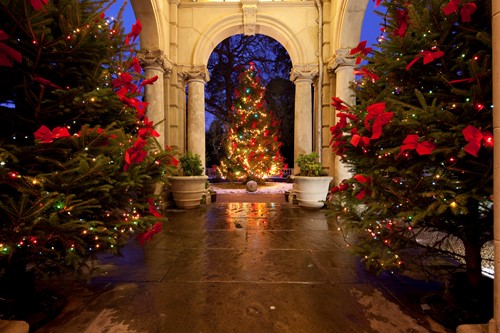 As the festive season dawns upon us, Kilworth House Hotel & Theatre in rural Leicestershire invites you to unwrap the magic of Christmas theatre. With the captivating performances of "Christmas With The Rat Pack" and "Go Your Own Way - The Fleetwood Mac Legacy," accompanied by the allure of Christmas theatre breaks, you have the opportunity to create cherished memories that will last a lifetime. Embark on a journey into the heart of festive enchantment, where laughter, music, and togetherness intertwine to make this Christmas truly unforgettable.